November 2007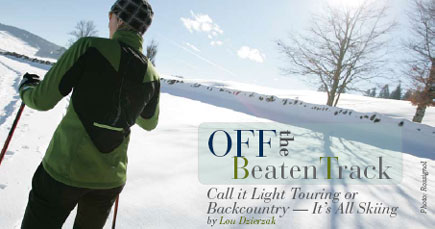 While some think of backcountry skiing as an extreme adrenal rush, cross country skiers find it a quiet way to explore the woods and see familiar summer surroundings made mystical by blankets of snow. Read more . . .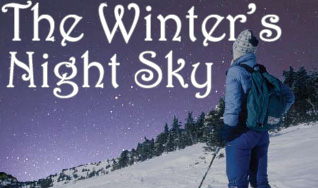 Ron Watters turns a grooming breakdown into a festive night of winter stargazing. Read more . . .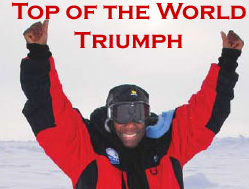 "The polar bears will eat you, you're too old, and why would you want to do something like that?"
After Barbara Hillary made up her mind to visit the North Pole, many people felt it was their responsibility to stop her from pursuing such a folly. Read more . . .
Other Features (only in the printed magazine)
Skiing Large
Weatherman's Lament
Advocate's Corner
Miles of Smiles: City Kids Learn to Ski
Club Feature: Alaska Winter Stars

By Stacie Grossfeld — Cross Country Skier readers may be able to relate to this classic case of plantar fasciitis, an inflammation of the soft tissue that attaches to the heel bone. Read more . . .
By J.D. Downing — Last spring I wrote a column for Cross Country Skier that touched on many of the emerging competitive realities for race organizers. Here I'll take a look at what the emerging global realities mean for the international and domestic elite circuits. Read more . . .
Other Columns (appearing in the printed magazine only)
Fresh Snow by Ron Bergin
Kick and Glide by Ian Harvey
Off Track by Gary Legwold
The Frozen World by Mitch Mode
Technique and Training by Steve Hindman



The skiing opportunities are so plentiful that one could easily devote a week or more to exploring the 130-plus kilometers of trails just in the immediate Anchorage area. Read more . . .
Bethel, Maine, (printed magazine only)
Dakota Ridge, British Columbia (printed magazine only)