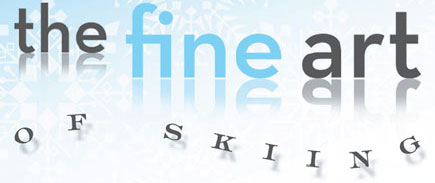 | Sean McCabe | Betsy Bowen | Sarah Carpenter | Barbara Sullivan | Jim Meyer |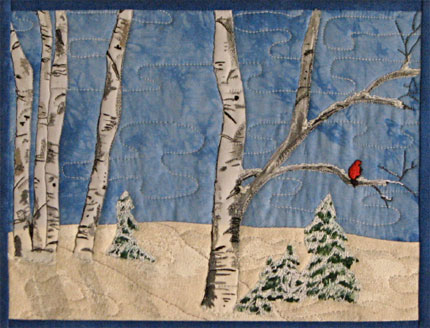 Sarah, her husband and their two dogs live in a yurt they built in the woods of Maine. She has many passions, including cross country skiing, quilting, hiking, kayaking, back packing, gardening, reading and cooking.Sarah works with threads, paint and cloth; striving to create a moment in time, a feeling, an emotion or a sense of place. Much of her work depicts a scene in the natural world.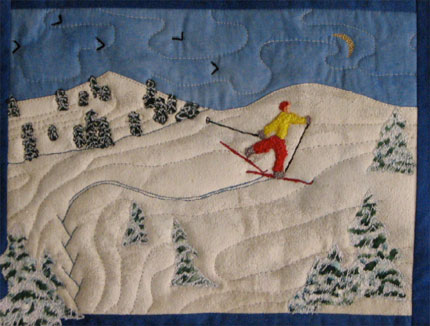 Last year, as Maine enjoyed its snowiest winter ever, Sarah was inspired to capture this in her art quilts. Her fabric art pieces have been reproduced as cards and calendars.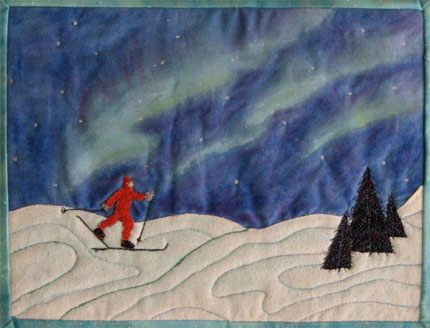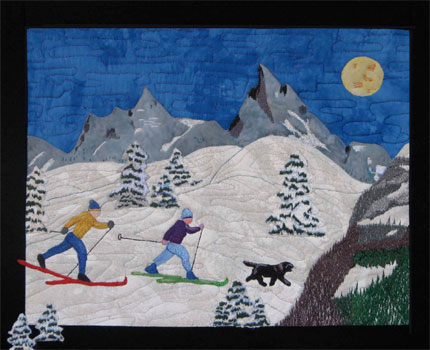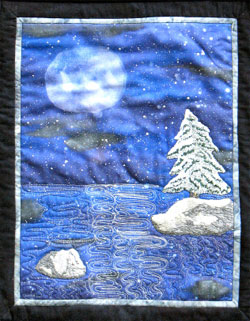 Sarah Carpenter
167 Eaton Hill Rd.
Solon, ME 04979
207/643-2746
yurthhollow@tds.net