November 2003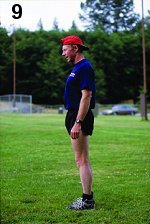 IT'S TIME TO GET SERIOUS ABOUT SKIING if you want to make the most of the upcoming winter. To increase your success and enjoyment when the snow flies, you need to get outside now. Make friends with the rain and the dusk of fall. Get used to being out in the cold,wet weather.
Walking is grand. Walking with ski poles is even better, since you can raise your heart rate as if you were running without pounding your joints. Trekking poles work fine, as do ... Read more >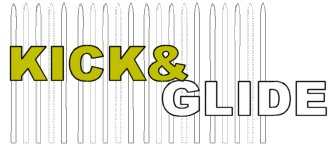 Most people own waxless skis, also known as fish scale or step skis, for two reasons: They do not want to deal with kick waxing their skis, nor do they want to clean kick wax off their skis. For this reason, care of waxless skis needs to be quick and easy.
And it is!
Two parts of a waxless skis need attention: the kick zone where the tread pattern is and the ... Read more >