Columns
Growing the Sport: Could A U.S. World Cup be the Ticket?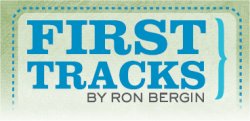 Winter finally arrived in my neck of the woods. After about a month of first driving an hour-and-a-half to ski followed by a week of bumpy skiing at home on a base of two or three inches, we are now in business here in the north of Wisconsin. What a difference a year makes - last year at this time we reveled in mid-season quality conditions. La Nina, though predicted last year, ran somewhat under the radar.

Predicted again this year, awareness and anticipation were high, and as December neared we were ready. But nothing happened - and not just in Wisconsin, but ... Read more >
Skiing in School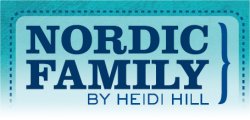 It was a single-digit Saturday in January when we headed out to meet four other families for a carpool caravan to the Mountain Top-Tippmann Paintball Biathlon. While parents discussed the best route for the two-hour drive to Chittenden, Vermont, the kids ran around the parking lot in their puffy parkas unfazed by the cold temperatures.
Making the trip were nine children, a mix of boys and girls ranging from preschool to fifth grade. Two of the boys were primarily alpine skiers, but the combination of shooting and ... Read more >