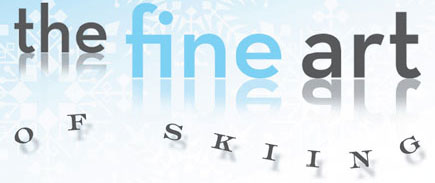 Once a year, Cross Country Skier becomes your best source for art -- all sorts of fine art related to our favorite sport. Never before have we presented such a diverse collection of media and styles: oils, woodblock prints, fabric and fresco. Take a look!
---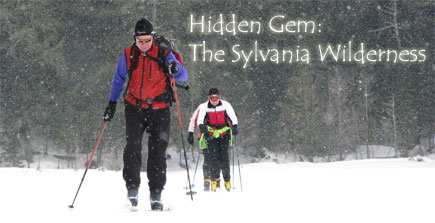 Sylvania Wilderness in Michigan's western Upper Peninsula is one of those places that keeps calling publisher Ron Bergin back. There is no fancy Nordic center; not even groomed trails. But it is still a hidden gem for those who love the land and backcountry skiing. Read more about the Sylvania Wilderness.
---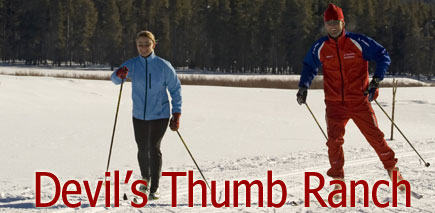 Not long ago, development almost consumed Devil's Thumb Ranch. But now owners Suzanne and Bob Fanch have made significant changes to turn the resort into a first-rate destination. Read on ...
---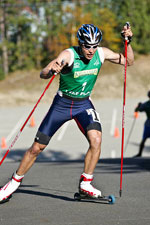 Bill Demong ranks among the best Nordic combined athletes to ever compete for the United States. His conversion to Nordic combined came when a coach walked into a cross country practice one day and showed a highlight video. Here's the rest of Demong's story.
---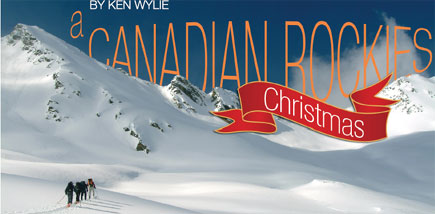 A Christmas gift, an older brother and a most memorable trip to the Canadian Rockies. Read Ken Wylie's tale and the beginning of a life-long lover that started with his brother's school trip to the Rocky Mountains.
---
Other features in the printed magazine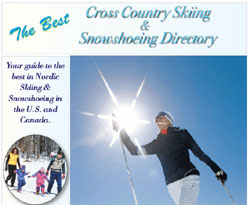 The 2008-09 directory from the Cross Country Ski Areas Association (large PDF).
Ten Essentials for the Winter Traveler
Strider-Gliders
Groomer for Hire

Competitive Edge
From the Factory Team
Ski Race Prep: The Musical Dimension
Event Profile: Noquemanon Ski Marathon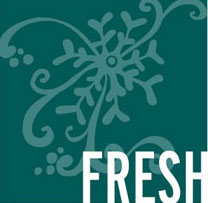 Technique & Training
Fresh Snow
Frozen World
A Body in Motion
Kick & Glide
Off Track