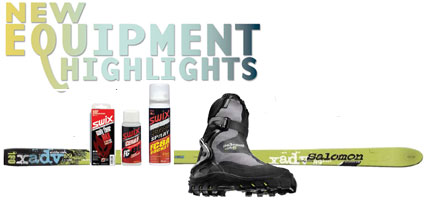 Skis, boots, wax, apparel — read about what's new for '08-'09.
Plus, we have plenty of photos in our web gallery.
---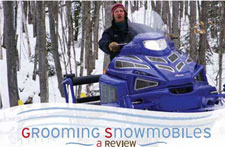 Snowmobile Grooming: Like 'em or hate 'em, we need snowmobiles to create the corduroy and tracks that we love. Read about how groomers evaluate their machines.
---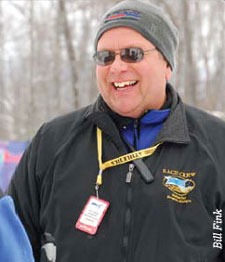 Hidden Gem: Jim Tervo (right) has created a
cross country throwback. It's an intimate classic-only trail with varied terrain and a feeling like you're all alone in the world.
Other features in the printed magazine
Castle in the Snow
Wooden Skis
Club Feature: Rocky Mountain Nordic

Factory Team Training Tips
Athlete Sponsorship
Creating a Racing Season Plan
Event Profile: The Best Races in the Sierra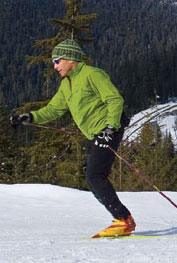 Technique & Training
Off Track
Fresh Snow
Frozen World
A Body in Motion
Kick & Glide