The Catamount Trail, in the heart of New England's snowy landscape, is the longest backcountry ski trail in North America. With a little planning, you can ski the trail and stay in some fine inns along the way. Take a look!
---

They come from around the Midwest to take their positions and make sure all 6,000 Birkie skiers have a positive experience. Read their story here.
---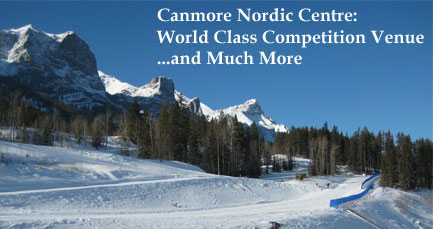 More than 70 km of varied terrain, including 6.5 km of lighted trails, means Canmore is much more than a race venue. Read on ...
---
Climate Change, from a polar explorer's perspective, means lower ice levels at the North Pole and receding glaciers in the far north. Follow the quthor's trek to the North Pole in March 2009 and read the rest of his take on global warming.
---
Other features in the printed magazine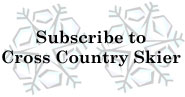 I Love Corn: Especially the White Kind
The Universal Technique: Ride the Rotation
View from the Cab (behind the scenes with a groomer)
Idaho Revisited
State Park Skiing
Skiing at the End of the World (Tierra del Fuego, Argentina)

Repetition, Precision and Consistency: Training for Biathlon
Event Profile: North American Vasa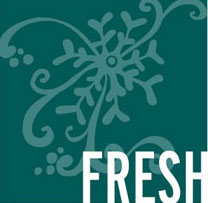 Technique & Training
Fresh Snow
Frozen World
A Body in Motion
Kick & Glide
Off Track