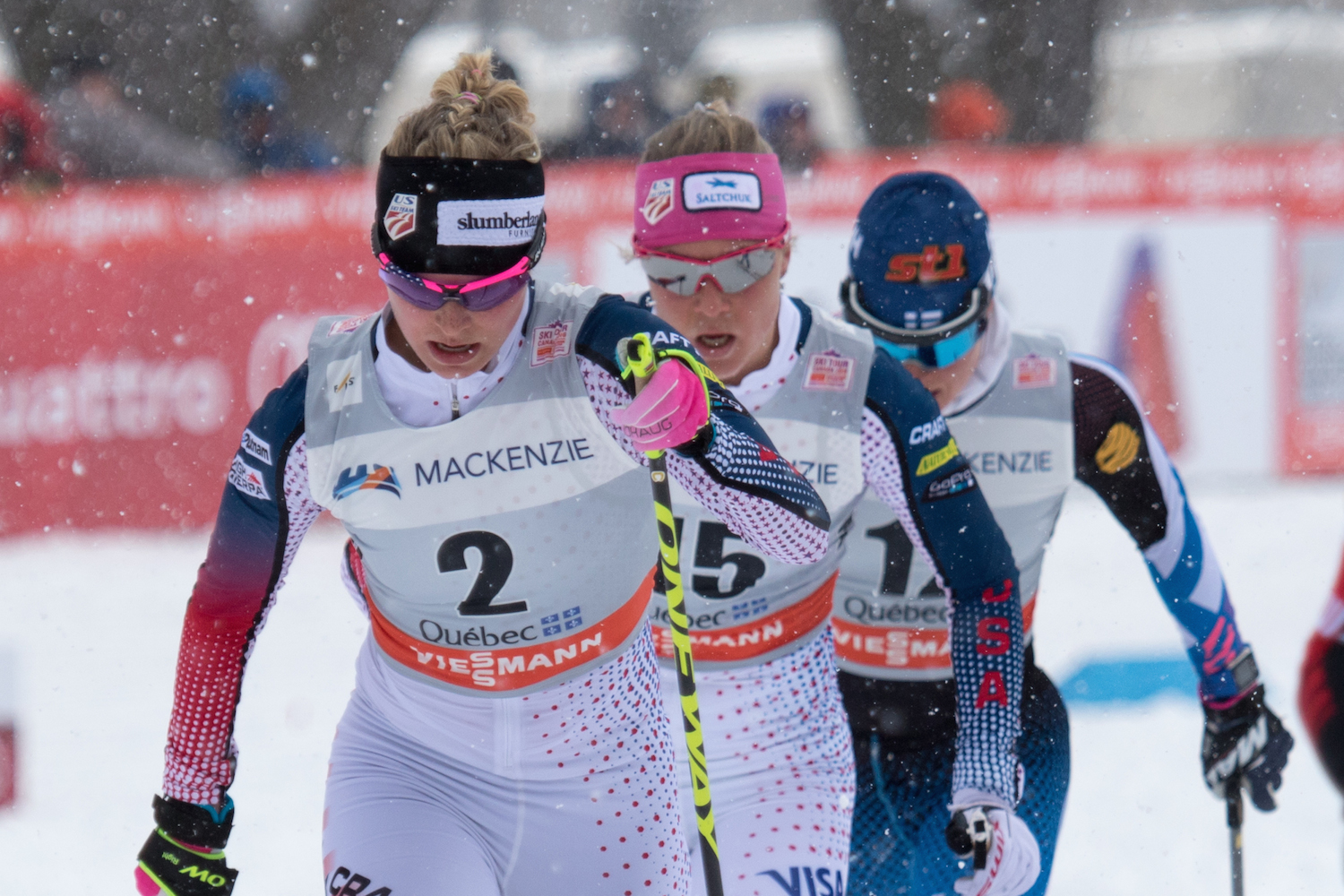 Diggins Reacts to World Cup Schedule Changes
This season FIS changed the World Cup schedule by eliminating 5km races for women, eliminating all relays and reducing the number of skiathlons and team sprints to one each. For the most part, these changes match the Olympic cross country schedule, which features a skiathlon and a team sprint but […]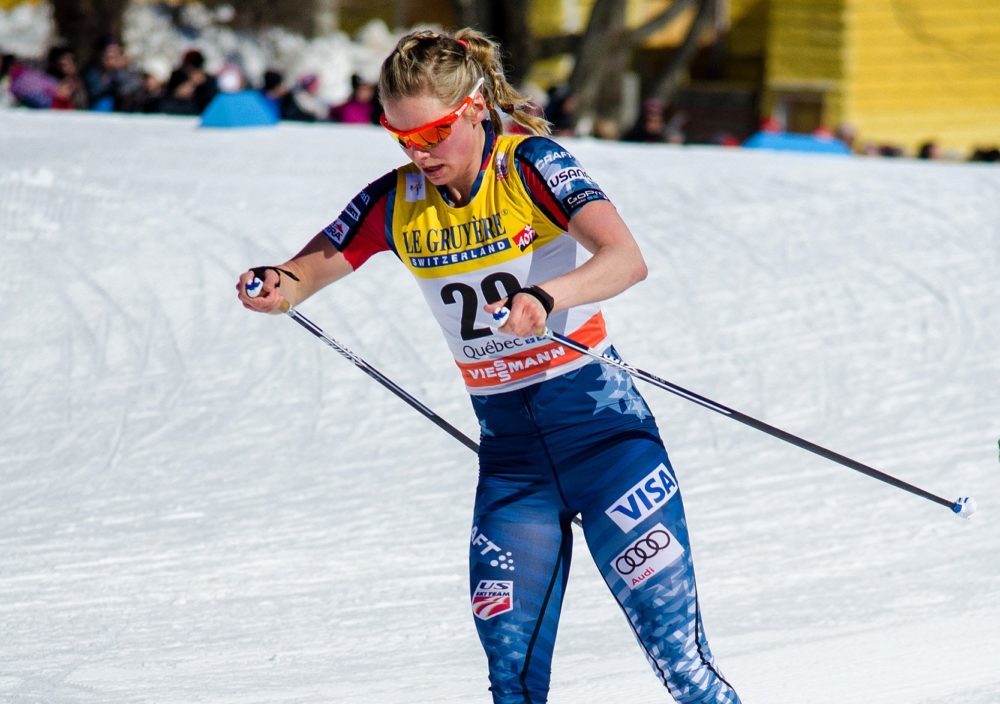 U.S. Ski Team Head Coach Chris Grover on The World Cup Schedule, TV and making Cross Country Ski Racing Easier to Digest
By November 24th, the best cross-country skiers in the world will make their annual pilgrimage to northern Finland to kick off the opening races of the World Cup season. This year, however, their schedule looks a bit different. The 2017-2018 World Cup Calendar decreases the variation in race distances and formats, a change that aims to build interest in the sport but has created frustration among some of its athletes. The current World Cup schedule features primarily 10kms (15km for men) and sprint races, includes a single skiathlon, a single team sprint and a single 30/50km. It also eliminates all 5/10kms and team relay events. The World Cup schedule has historically boasted a wide range of race formats from the 2.5km prologue to 20km mass starts. The more uniform schedule simplifies the sport, but at what cost?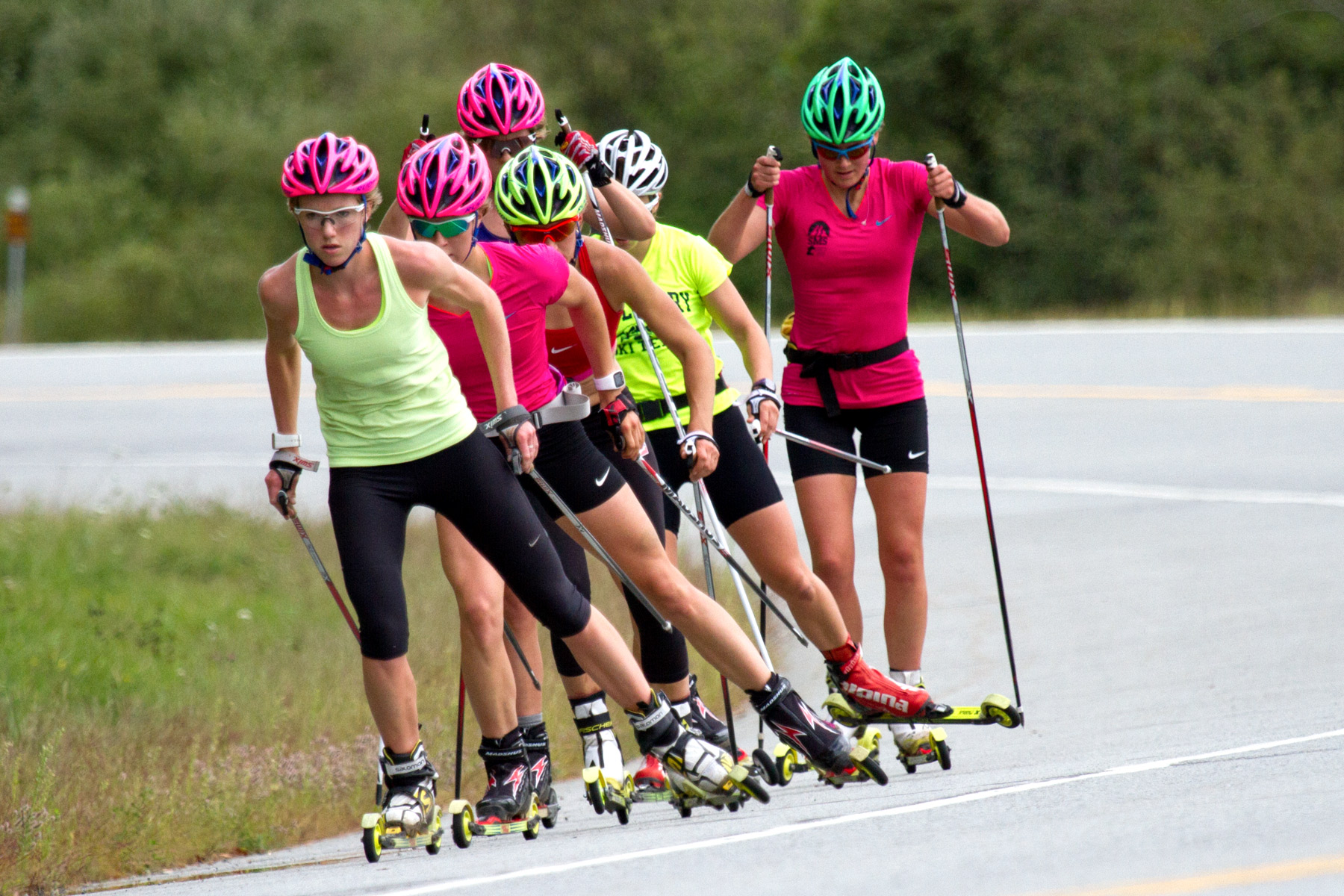 Rollerskis – 2017 Gear Guide
If you cross country ski race it's a solid bet that you train for skiing—or at least think about it—year round. And there's no better way to train for skiing in the summer than by rollerskiing. So, 80-degree days in early July 2016 saw us testing the latest rollerskis on the gentle climbs of Nebraska Valley Road in Stowe, Vt. Our crew tried classic and skate, metal and composite, fast and slow, all to give you our honest opinion.