Gear
---
Gear

Auclair Stellar On colder days, reach for these Thinsulate-filled gloves with a cozy brushed lining, which our tester said were warm and fit well into his pole straps, though they felt a bit stiff until broken in. The windproof shell fabric across the back of the hand also staves off chill, […]

Gear

Some of the biggest gains are made in the off-season. That's why we decided to pull together a guide to gear that will help you maximize your summer and fall training sessions. From rollerskis to running shoes, apparel to packs and more, find some of our editor's favorite pieces and […]

Gear

Some of the biggest gains are made in the off-season. That's why we decided to pull together a guide to gear that will help you maximize your summer and fall training sessions. From rollerskis to running shoes, apparel to packs and more, find some of our editor's favorite pieces and […]
41.3
Look inside the current issue.
Destinations
---
Destination

Since its debut in 2019, the Indy Pass has provided alpine skiers with affordable access to numerous independently owned ski areas across the U.S. and Canada, and even Japan. This past winter, Sovereign Lake Nordic Center in Vernon, British Columbia, became the first cross country ski area to join the […]
Destination

Destination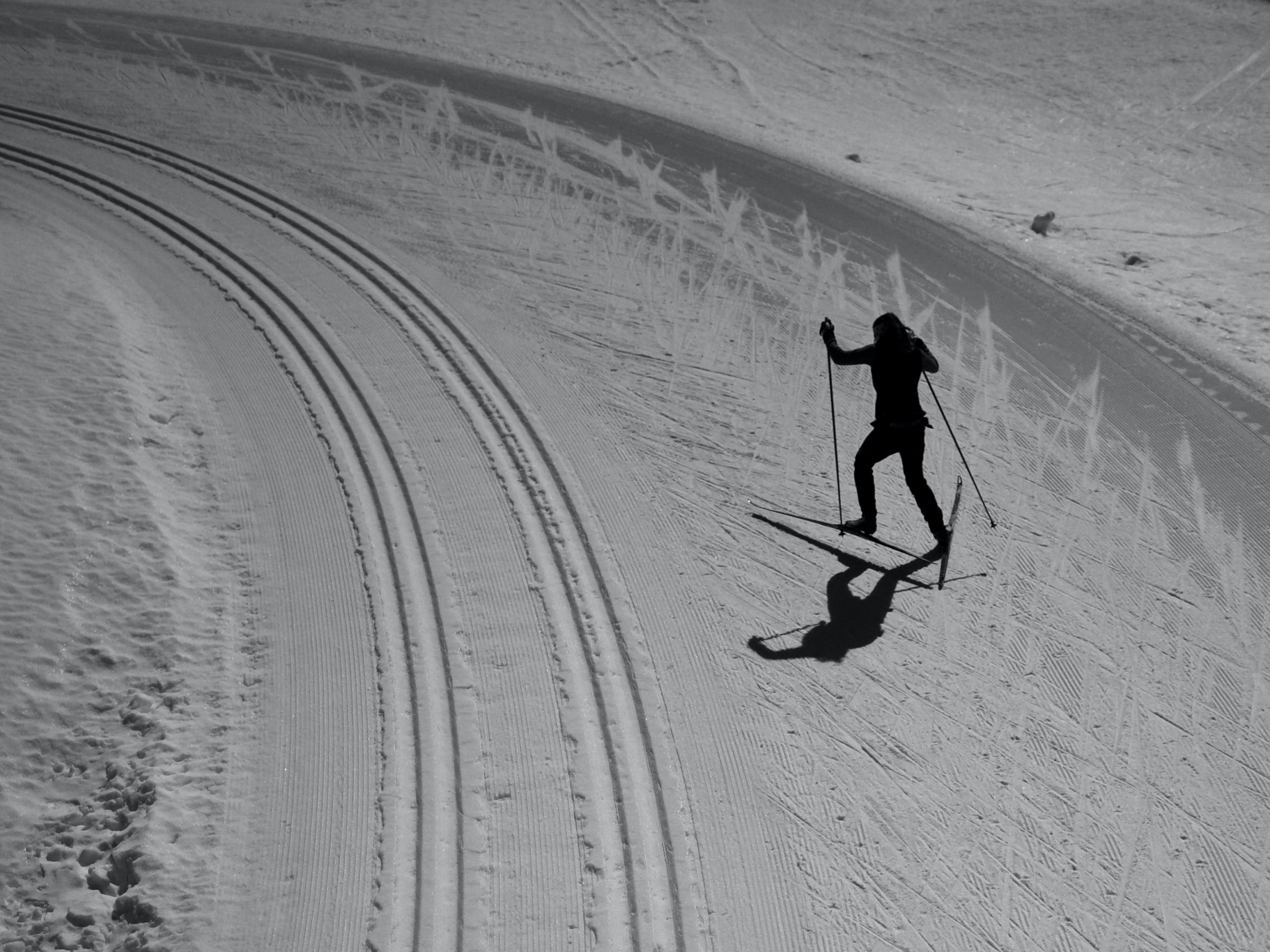 The Journal of Nordic Skiing
Podcast
---
Podcast

As popularity of cross country skiing grew in the 1970s and 1980s Scandinavian brands dominated the market here in the U.S.. From Rottefella bindings to Madshus skis, Nordic nations brought with them not just the product but the culture. And at the annual Snowsports Industries America trade show they'd bring […]
Sign up for our newsletter
A bi-monthly round up of original news, gear reviews, features and more.
Latest Issues
---