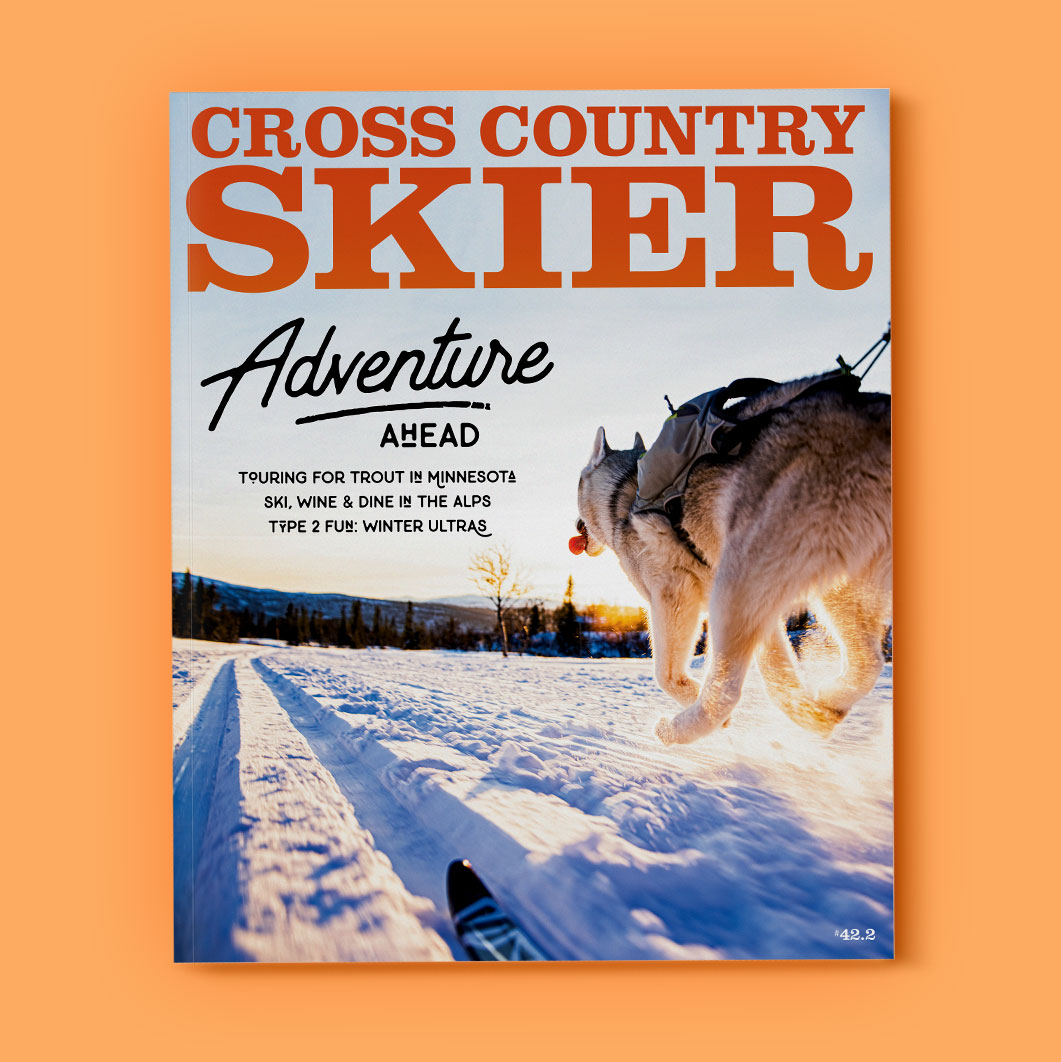 Current Issue
---
#42.2 | Early Winter 2023
The theme of adventure runs throughout this issue, from off-the-beaten path destinations to technique tips for skiers who want to start exploring ungroomed routes.
Features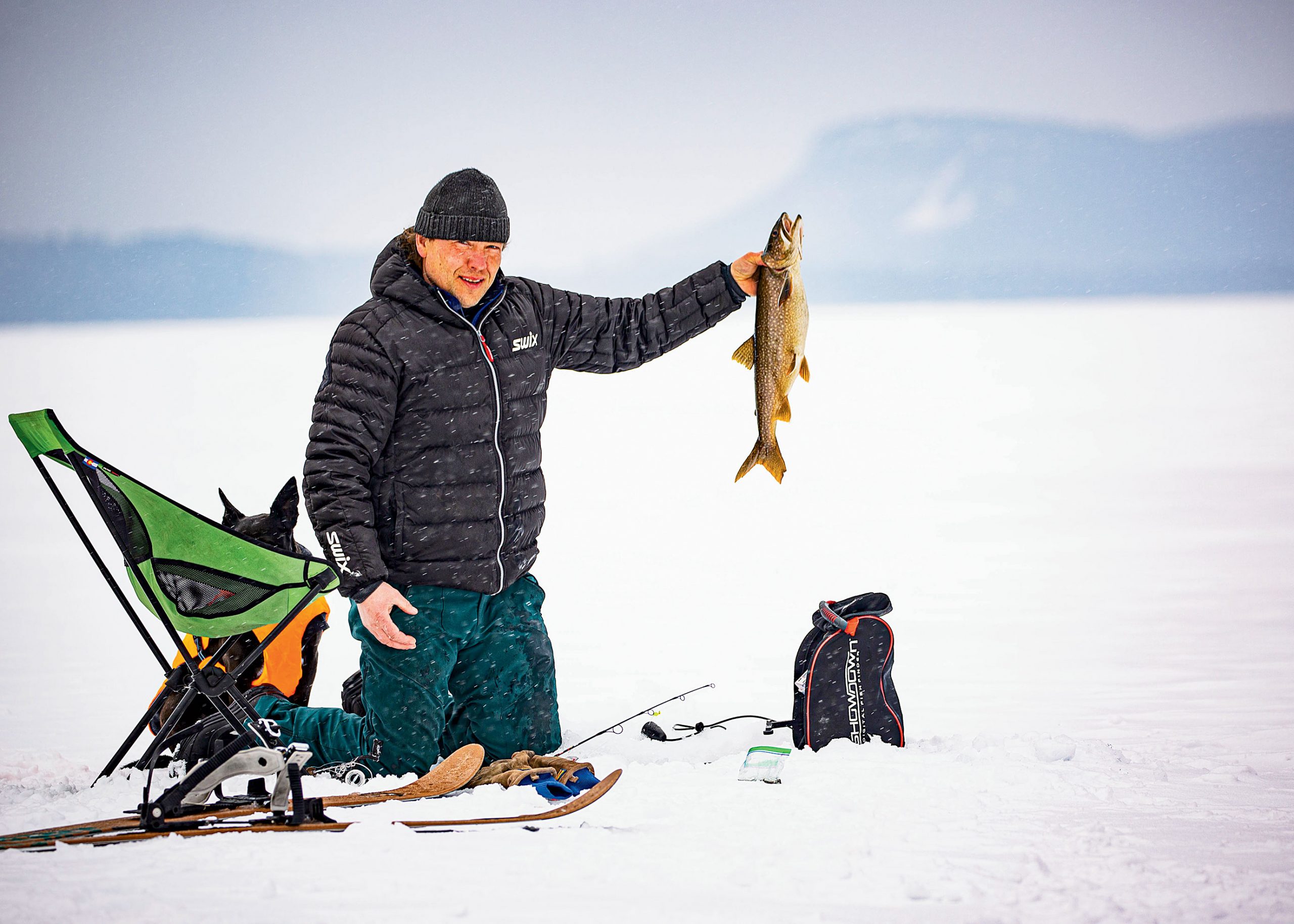 Page 48
Touring for Trout
Minnesota's Boundary Waters Canoe Area Wilderness draws plenty of warm-weather visitors for its famed fishing and remote landscapes. But only a handful of people know the area in winter. When the snow falls, it's a perfect time to chase lake trout. And doing so on skis? Some would call that the perfect combo.
Words and photos by Hansi Johnson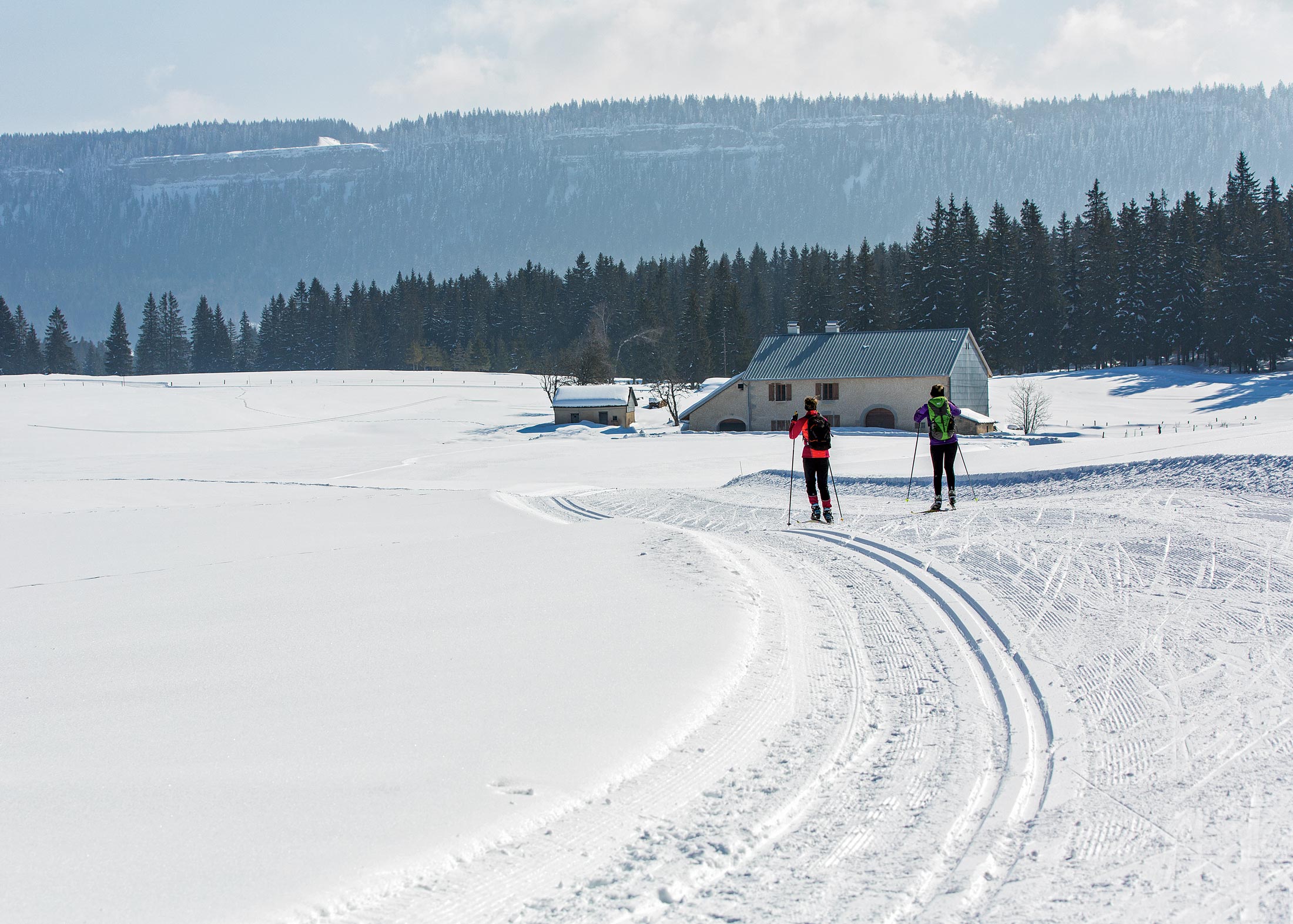 Page 56
Town and Country
Ski touring the 180-kilometer Grande Traversée du Jura along the spine of the Alps between France and Switzerland offers an unforgettable multi-day trip that's both accessible and remote. The well-marked route lets skiers glide from village to village and experience cozy guesthouses, delicious food and diverse scenery along the way.
Words by Andrew Brenner | Image by Laurent Cheviet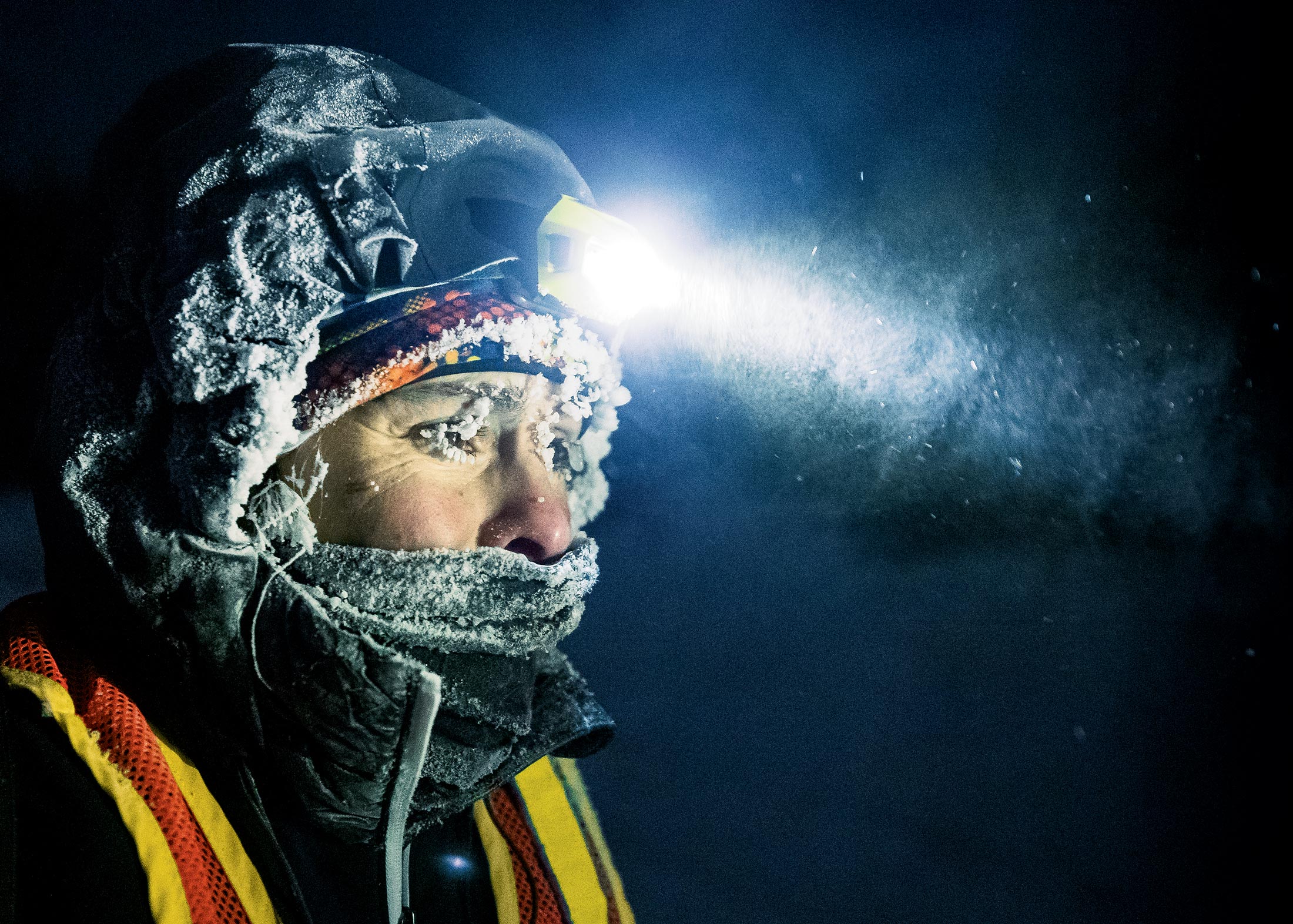 Page 62
Extreme Skiing
Winter ultra races are for the hardy few who embrace the challenge of skiing long distances in subzero temps, bone-freezing wind chills and deep snow. Just reaching the finish line is often reward enough. Competitors in two such races, in Wisconsin and Minnesota, reveal the mindset and the physical requirements necessary to endure.
Words by Lou Dzierzak | Photos by Scott Rokis
Mass Start
Page 11
Editor's Note
Soak up Adventure
Page 12
Wax Box
Page 14
Gallery
Page 22
Essay: A Love Affair Renewed
When an injury last winter kept Ellen Hollinshead off the steep and deep, she reintroduced herself to the joy of kick and glide.
Nordic Nation
Page 25
Come Together
Jackson, Wyoming, may be best known for its big mountain skiing, but an active cross country community thrives, too. That's thanks to Nancy Leon, founder of Jackson Hole Nordic Alliance, who forges connection.
Page 31
Opening Shot
With the debut of Wisconsin's Ariens Nordic center, Midwest biathletes have a new, state-of-the-art place to train.
Page 35
Overland: Montpelier, Vermont
The sudden closure of a beloved trail system left a huge hole for local Nordic skiers. Then, the Onion River Nordic Ski Club and the City of Montpelier paired up to fill the gap with a community-powered network that's now going strong.
Destination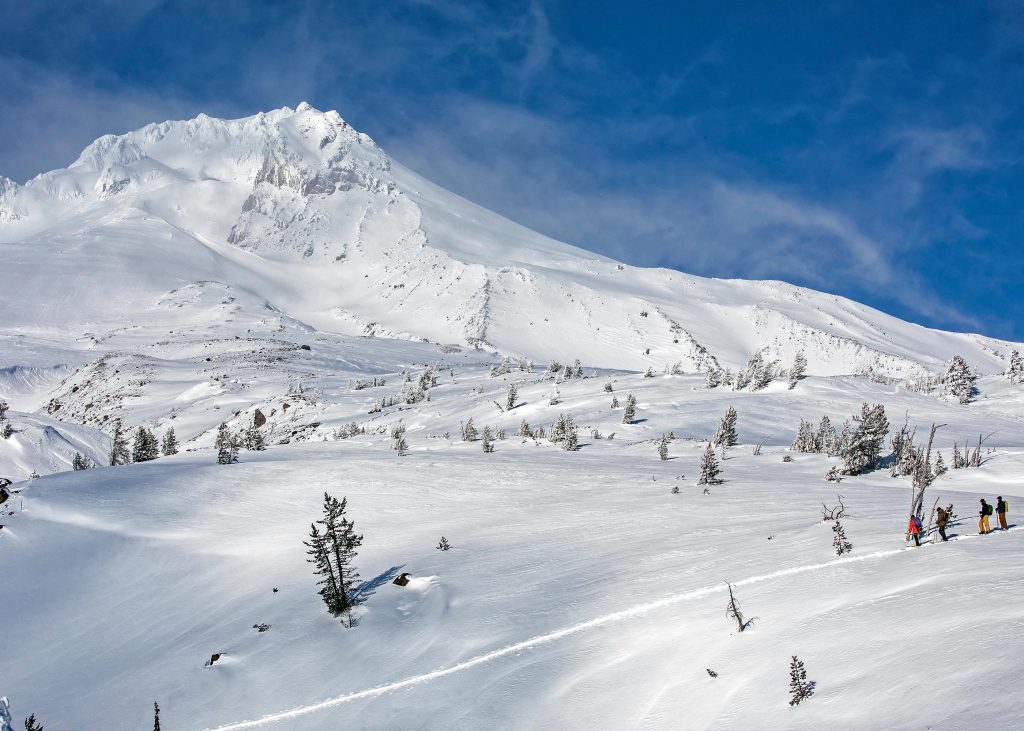 Page 40
Good in the Hood
With plentiful groomed trails and one of the U.S.'s longest snow seasons, Mount Hood is a terrific place for cross country skiers. Throw in the views of the iconic peak and historic sites like the Timberline Lodge and Hood River Hotel, and a trip here is a must-do.
Words by Paul Tolmé | Image courtesy Mt. Hood Territory
The Final Stretch
Page 72
Inside Line
Touring tips for newbies and a handful of hacks to make the ski day better.
Page 77
Gear Bag
Three wool-blend base-layer tops that are over-performers.
Page 79
Classics
A new national monument in Colorado honors the history of the 10th Mountain Division.
Page 80
Perspective
Former U.S. Ski Teamer Noah Hoffman may have traded in racing for law school, but he still serves as a strong and vocal advocate for athletes.
Page 82
Photo Finish
One skier's ode to an obsession with wax.
The Journal of Nordic Skiing