Gear
---
Gear

This story first appeared in the Late Winter 2022 issue of Cross Country Skier (41.3). Maloja Leuchtmoosm Not familiar with this German activewear brand? Maloja's offerings include a line of well-designed Nordic clothing, as well as the official kits of the U.S. Biathlon Team. Our tester loved this sleek, stretchy women's jacket (the men's version is the… Read More »Three Great Jackets for Nordic Skiing

Gear

Auclair Stellar On colder days, reach for these Thinsulate-filled gloves with a cozy brushed lining, which our tester said were warm and fit well into his pole straps, though they felt a bit stiff until broken in. The windproof shell fabric across the back of the hand also staves off chill, as does a snug neoprene… Read More »Six All-Star Nordic Gloves

Gear

At the 2020 Outdoor + Snow Show in Denver, Colorado, held annually during the last week of January, Swix announced a completely new, fluoro-free line of wax, dubbed Swix Pro. According to the company, Swix Pro has been in the works for three years—even before the EPA audit of the company took place in 2019—and… Read More »For Swix's new wax line, fluoro is a no-go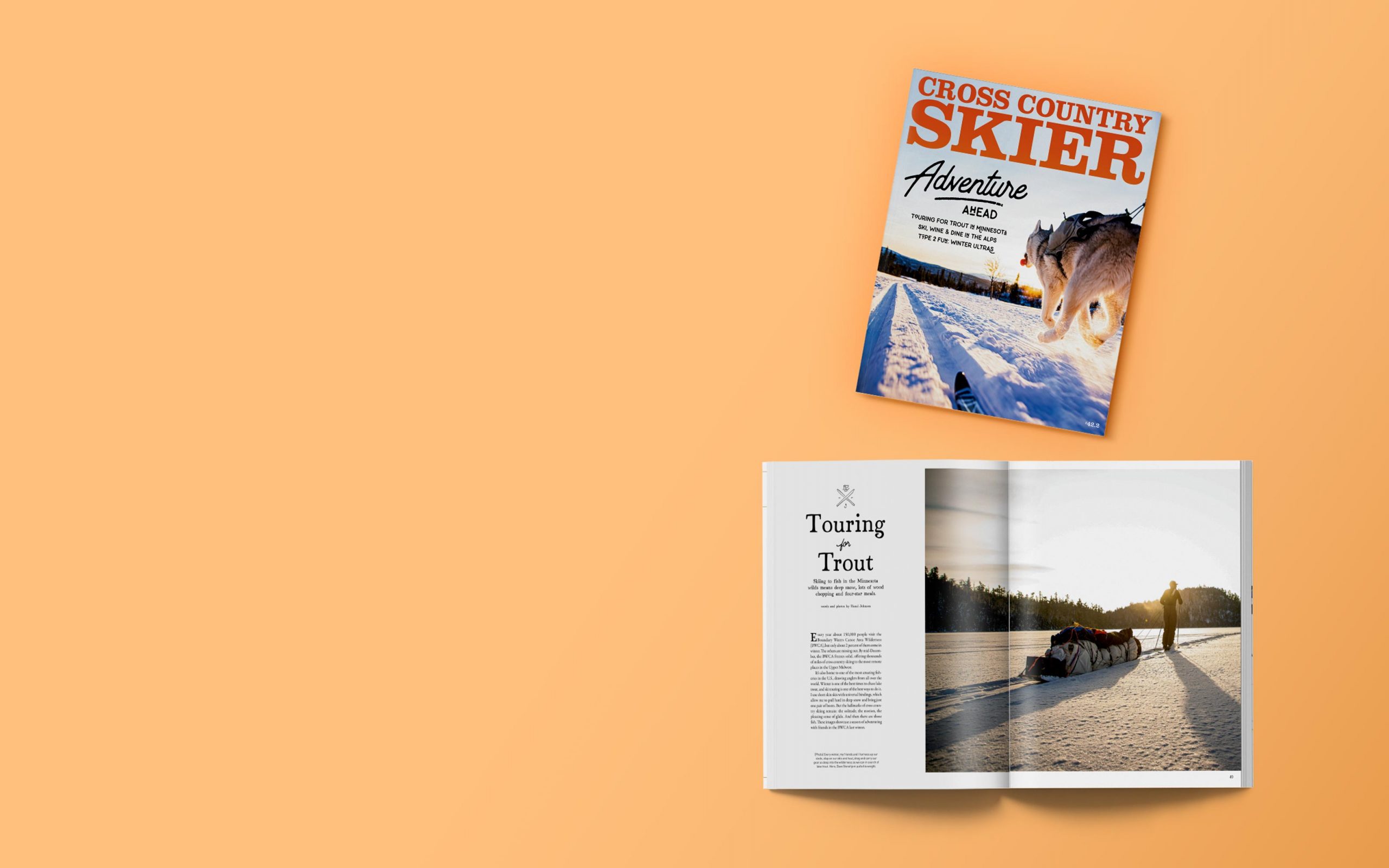 42.2
Look inside the current issue.
Competition & news
---
Competition

Just before the start of the 2022­­–23 World Cup season, U.S. Cross Country Ski Team star Jessie Diggins took time out of her packed training schedule to speak with American journalists. She Zoomed in from Ruka, Finland, in a call facilitated by U.S. Ski and Snowboard. Diggins answered questions on a variety of topics, from… Read More »As the World Cup Season Launches, Jessie Diggins Takes Stock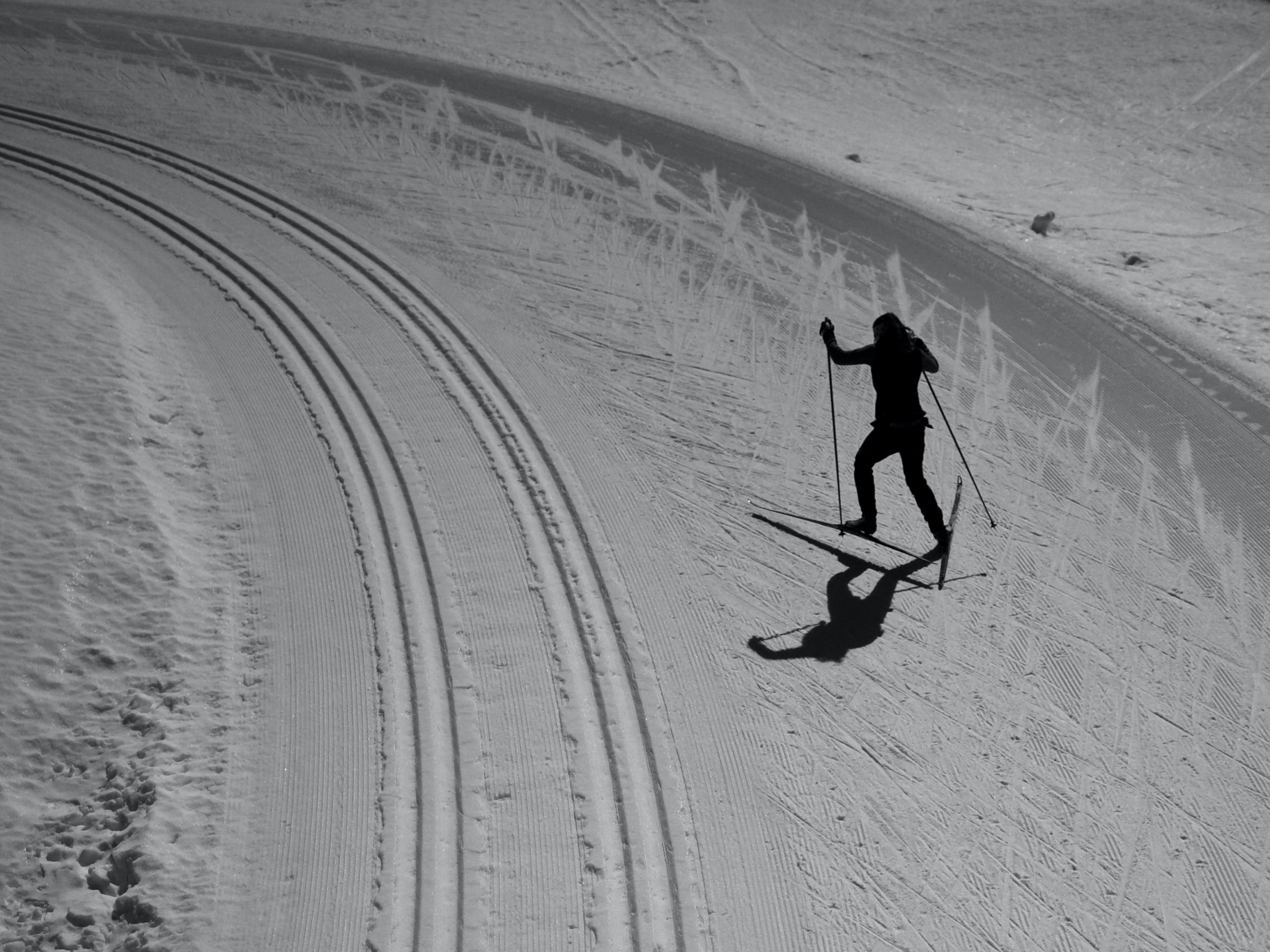 The Journal of Nordic Skiing
Destinations
---
Destination

This winter Cross Country Skier magazine and a few of our industry friends are once again teaming up to head to the top cross country centers and trailheads throughout New England for our 2023 Tour de Trail. At each stop, our staffers and techs will be fitting the latest no-wax, skin and skate skis. We will also be selling raffle tickets to support NENSA's youth and family programming. Cross Country Skier magazine's Tour de Trail is made possible with the support of  Salomon, Swix, Alpina and Kästle. Join us!
Destination

Destination
Tips & techniques
---
Tips & Techniques
Sign up for our newsletter
A bi-monthly round up of original news, gear reviews, features and more.
Latest Issues
---