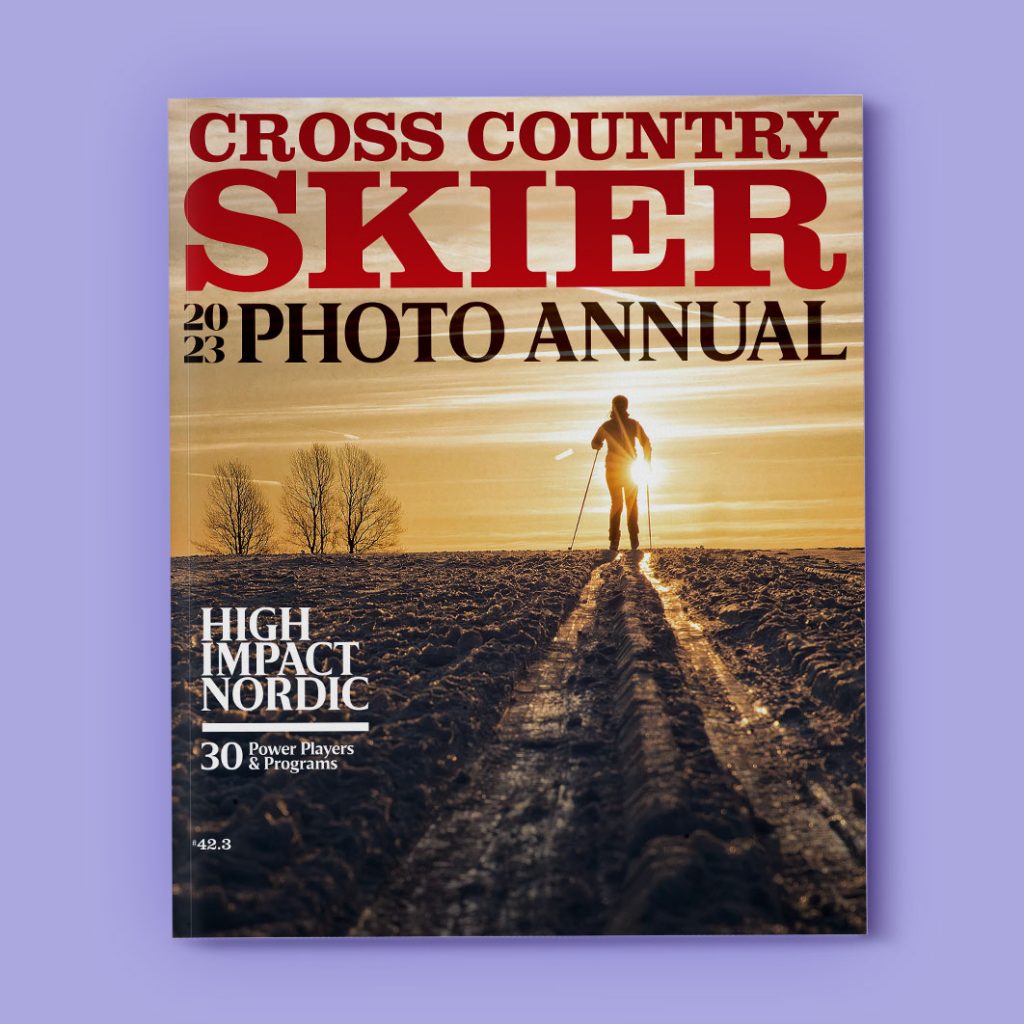 Current Issue
---
#42.3 | 2023 Photo Annual
From unexpected perspectives of groomed tracks to classic Scandinavian snowscapes, these photos will inspire you to get outside.
Features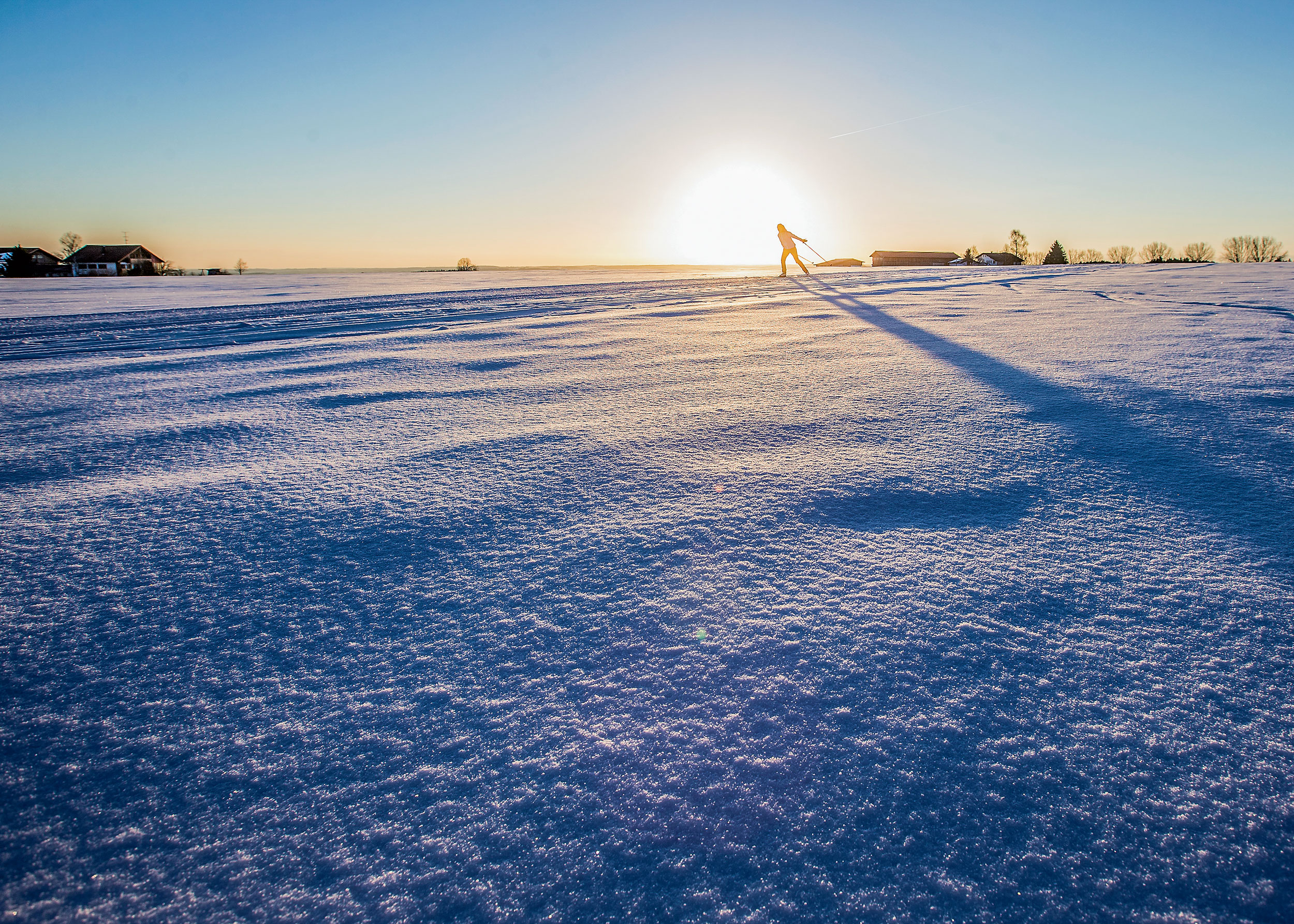 Page 36
Photo Annual
Once a winter, we let our photographers take over additional pages of the magazine, knowing that their images of athletes in the throes of competition or skiers spending restorative time in nature deserve a more prominent showcase. From unexpected perspectives of groomed tracks to classic Scandinavian snowscapes, these photos will inspire you to get outside.
Image by Christoph Jorda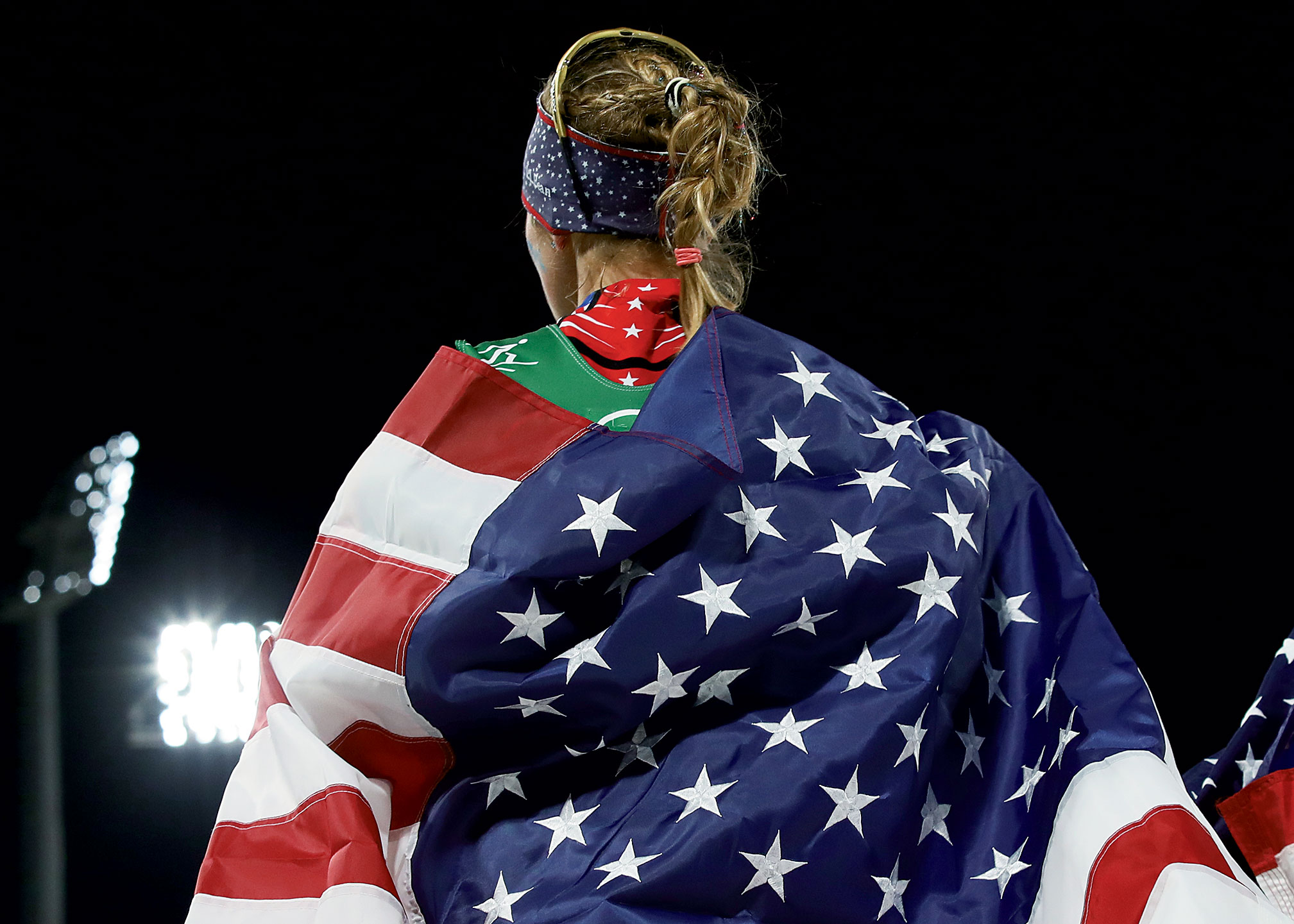 Page 56
Power Players
In ways big and small, cross country skiing is ever-evolving. To take stock, we look at 30 influences on the sport over the past 25 years: coaches, athletes, programs, nonprofits. Who inspires us? Which coaches have helped their charges be successful competitors and good teammates? What programs are particularly effective at getting kids out on snow? Who are the sport's most enthusiastic promoters? Who is working to develop more women coaches or protect the environment so that we'll still have snow to ski on? Find these and more in our list. And let us know about your own heroes of Nordic skiing.
Words by Peggy Shinn, Allison Slavick, Jonathan Weisel and Cindy Hirschfeld | Image by Cody Downard
Mass Start
Page 13
Editor's Note
Off Balance
Page 14
Wax Box
Page 14
Gallery
Page 16
Essay: Stop, Skiers, What's That Sound?
Cross country skiing offers a prime opportunity for winter birding; one avian enthusiast recounts some memorable moments.
Page 19
Essay: See and Be Seen
Sure, comparing himself to other skiers along the trail can be ego diminishing, writes Tom Weaver, but more often, it's a valuable exercise.
Nordic Nation
Page 21
Team Birkie Strides Again
A partnership among three Midwestern powerhouse ski organizations has allowed the rebirth of an elite club team and fills a training void in the region.
Page 24
Racing Ahead
Many young athletes think joining an elite team program or competing in the NCAA are the only ways to continue racing. The United States Collegiate Ski and Snowboard Association offers another path.
Page 26
Overland: Sandpoint, Idaho
In just four years the Nordic trails at Pine Street Woods have become a cherished community resource, providing locals with a close-to-town ski center and introducing hundreds of elementary-school kids to the joy of cross country skiing.
Destination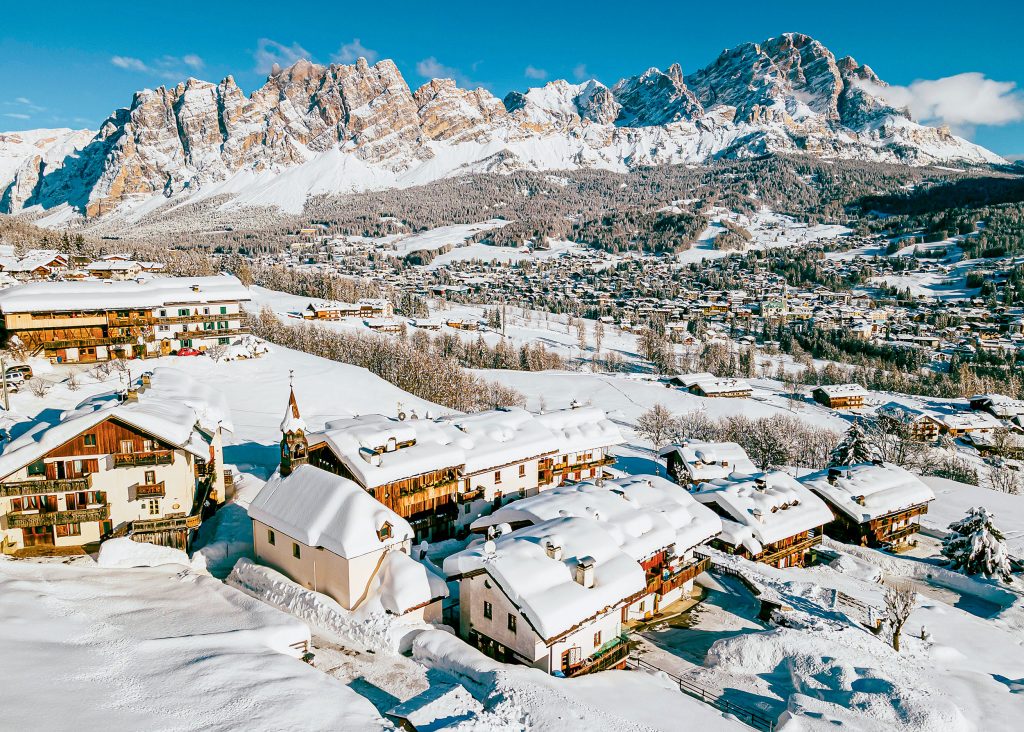 Page 30
Ski for the Views and Food
Italy's Dolomite Mountains offer so much: incredible vistas, almost 1,000 kilometers of groomed trail, cozy accommodations and a charming mish-mash of Italian and German culture. And then the meals—good thing there are so many chances to ski off the calories.
Words by Kelly Bastone | Image by Diego Gaspari Bandion
The Final Stretch
Page 77
Inside Line
A look at how Nordic skiing continually progresses, from classic and skate technique to course design, plus the potential benefits of icy plunges for skiers.
Page 76
Gear Bag
Our pick of kids' apparel and accessories for family-friendly days on the corduroy.
Page 79
Classics
Why a competitive skier in the 1920s and '30s inspired the name of one of Oregon's most popular ski races.
Page 80
Perspective
Jan Reynolds pioneered ski mountaineering expeditions in the 1970s, competed on the U.S. Biathlon Team and has written about and photographed cultures around the world. Now she's headed into the U.S. Ski and Snowboard Hall of Fame.
Page 82
Photo Finish
Harry Potter takes to the track in an end-of-season race.
The Journal of Nordic Skiing