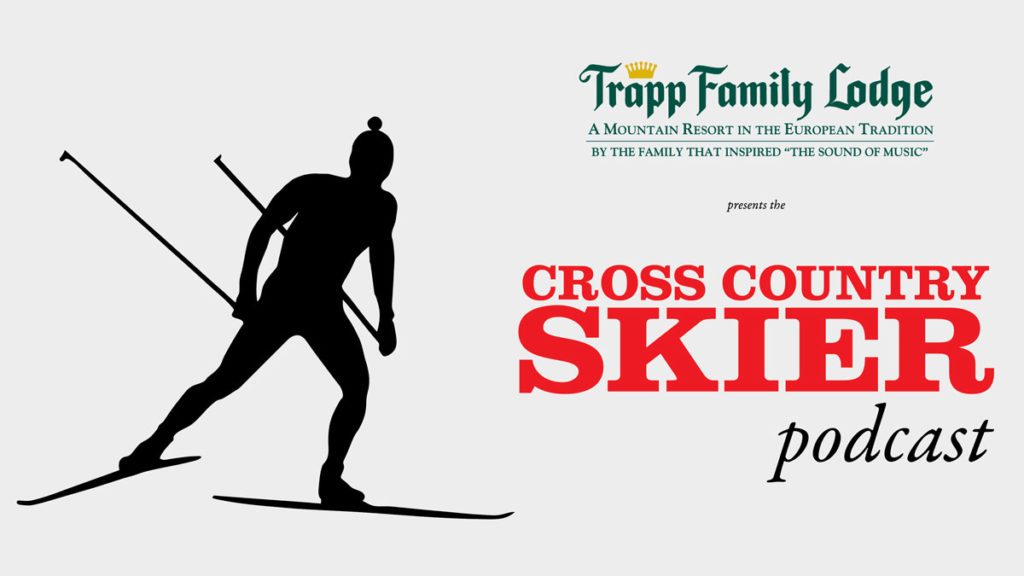 The Cross Country Skier Magazine podcast is an extension of stories from the Nordic skiing world that go beyond our print and web features. In this new medium, we'll continue our conversations with athletes, coaches, touring center operators and other experts in the field, bringing fresh material to our audience.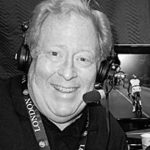 Join host and legendary broadcaster Peter Graves for the new Cross Country Skier podcast.
You can also find the Cross Country Skier Podcast on:
SEASON 2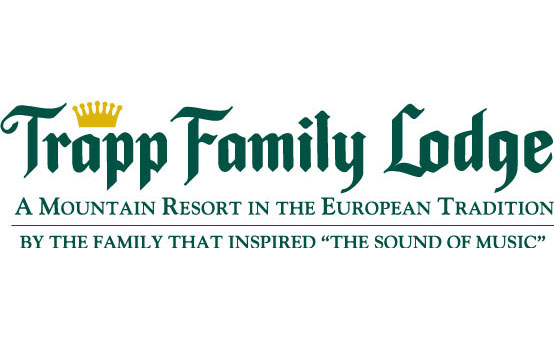 Season 2 of the Cross Country Skier Podcast is possible thanks to the support of Trapp Family Lodge.
Bill McKibben: The Future of Winter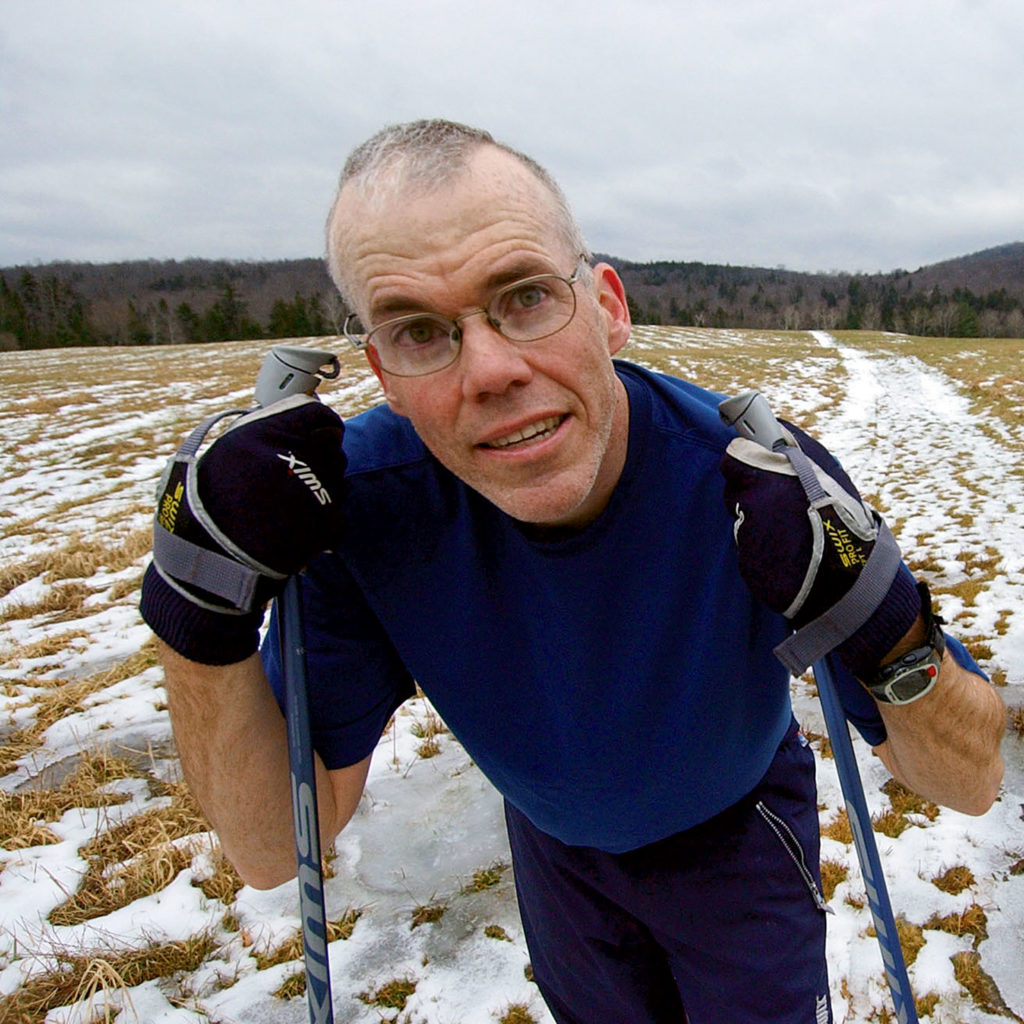 Thirty years ago, environmentalist Bill McKibben wrote "The End of Nature," the first book for a general audience on climate change. And while disappearing snows are a concern of any cross country skier, they perhaps best know McKibben's name for another one of his titles, "Long Distance: A Year of Living Strenuously," in which he explores the limits of endurance over a year of dedicated ski training. McKibben, a longtime scholar in residence at Vermont's Middlebury College, reflects on what he learned in writing "Long Distance," why intellectual types gravitate to Nordic skiing and the future of cross country in a warming world.
Fifty Years of Coaching with Marty Hall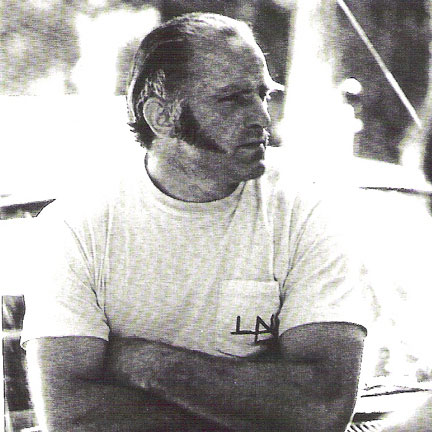 When Bill Koch won the first-ever U.S. Olympic medal in Nordic skiing at the 1976 Innsbruck Games, Marty Hall was the coach behind the athlete. But Hall's successes extend well before and long after Kochie's silver medal, including having built the U.S. women's team from the ground up beginning in 1969 with athletes like Allison Owens and Martha Rockwell and coaching the Canadian National Team. A recent Ski Hall of Fame inductee in both the U.S. and Canada, Marty Hall reflects on the pivotal changes across 50 years of coaching, the controversy he caused by speaking out about doping in the '80s and his predictions for the future of U.S. women's team.
Katharine Ogden's Highs and Lows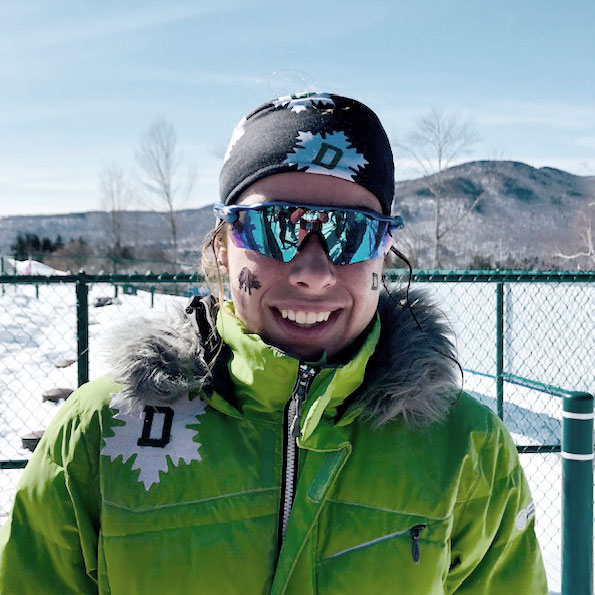 In spring 2017, the same year Katharine Ogden anchored the bronze-medal-winning Junior World Championships relay and became the first American to podium in an individual Junior World Championships race, she was diagnosed with a near-crippling anxiety disorder that threatened to derail her racing career. But two years later, she's skiing for Dartmouth College, recently won her third NCAA title and is balancing a school schedule with racing nationally and abroad. Fresh back from the Colby Carnival, Ogden talks about how she's dealt with her anxiety, the nuances of racing on the Tour de Ski and what it feels like to compete alongside her heroes.
SEASON 1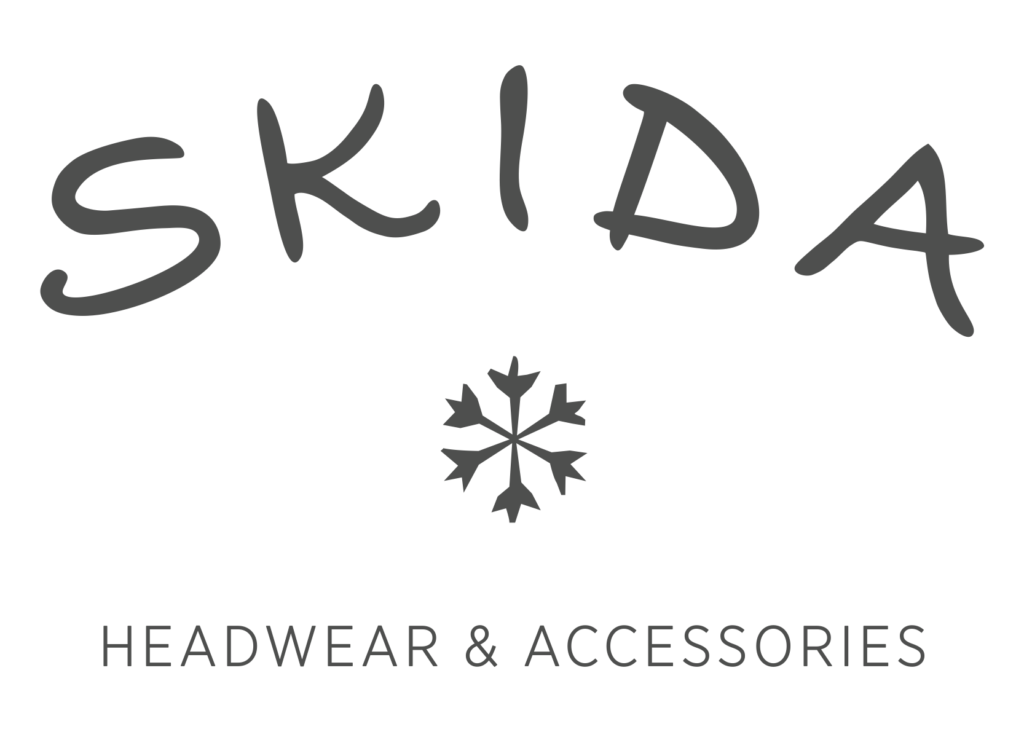 Season 1 of the Cross Country Skier Podcast is possible thanks to the support of Skida Headwear & Accessories.
Digging Deep: How Life Has Changed for Olympic Gold Medalist Jessie Diggins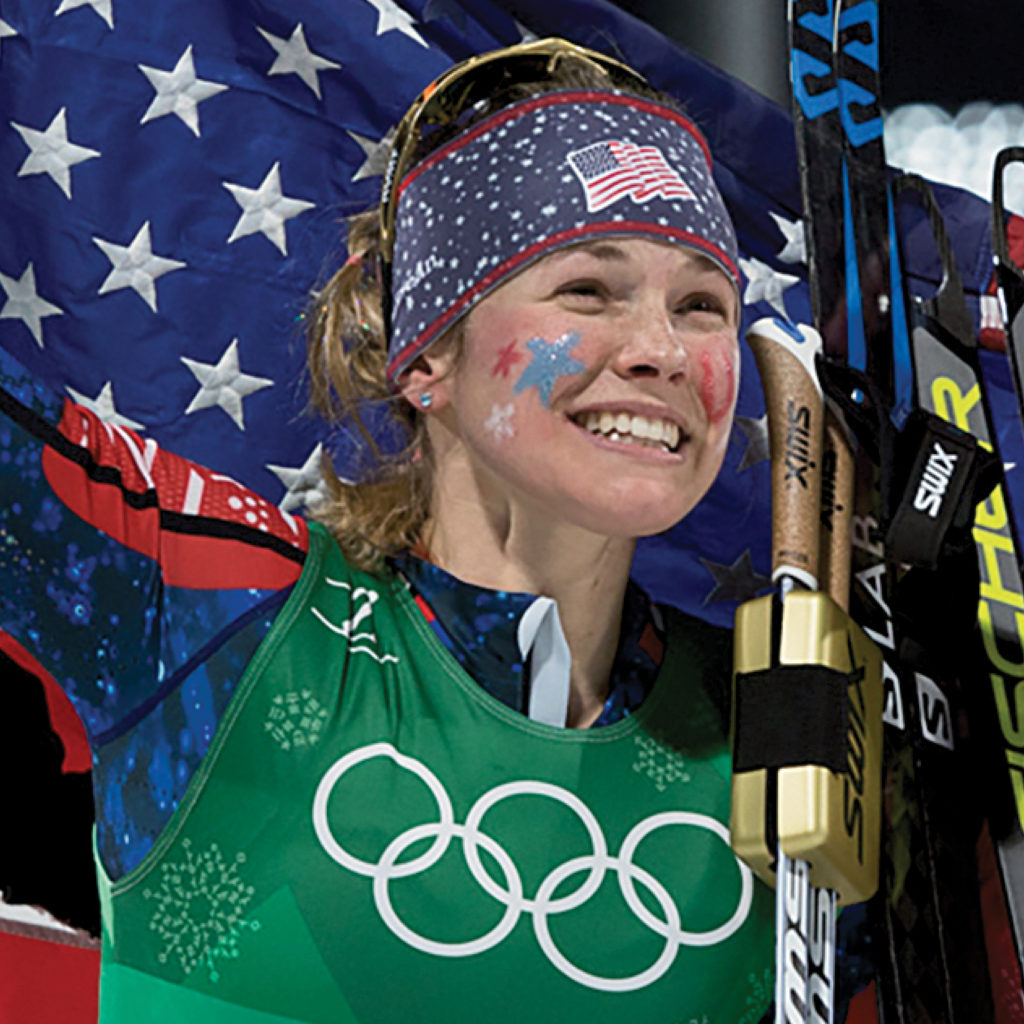 When Jessie Diggins crossed the finish line during the team sprint at the PyeongChang Olympic Games she, along with teammate Kikkan Randall, became the first U.S. cross country skier to win a medal at that level since 1976. In this episode we sit down with Jessie to hear how her life has changed since that day, how it has affected her perspective on skiing and what she's looking ahead to in the coming season.
---
Racing in a Post-Fluorinated Wax World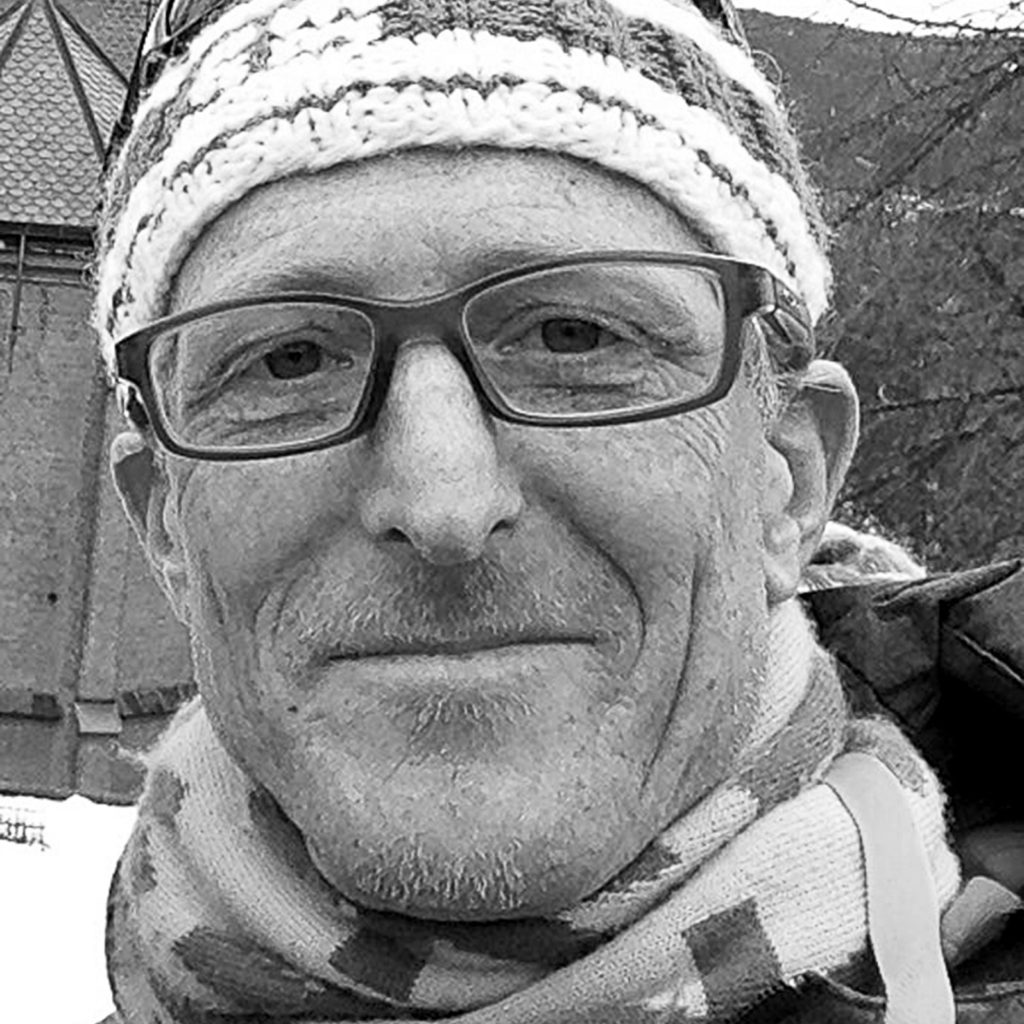 Fasterskier.com journalist Jason Albert covers everything about the World Cup cross country scene, from FIS and WADA politics to wax. For the past year, he's undertaken unprecedented research on the long-term effects of our use of short and long chain fluorinated wax both on the environment and on human health. With the recent EPA crackdown on wax manufacturers and importers is the end near? And, how accountable should our sport's governing bodies be?
---
Coach's Corner: Previewing the 2019-2020 World Cup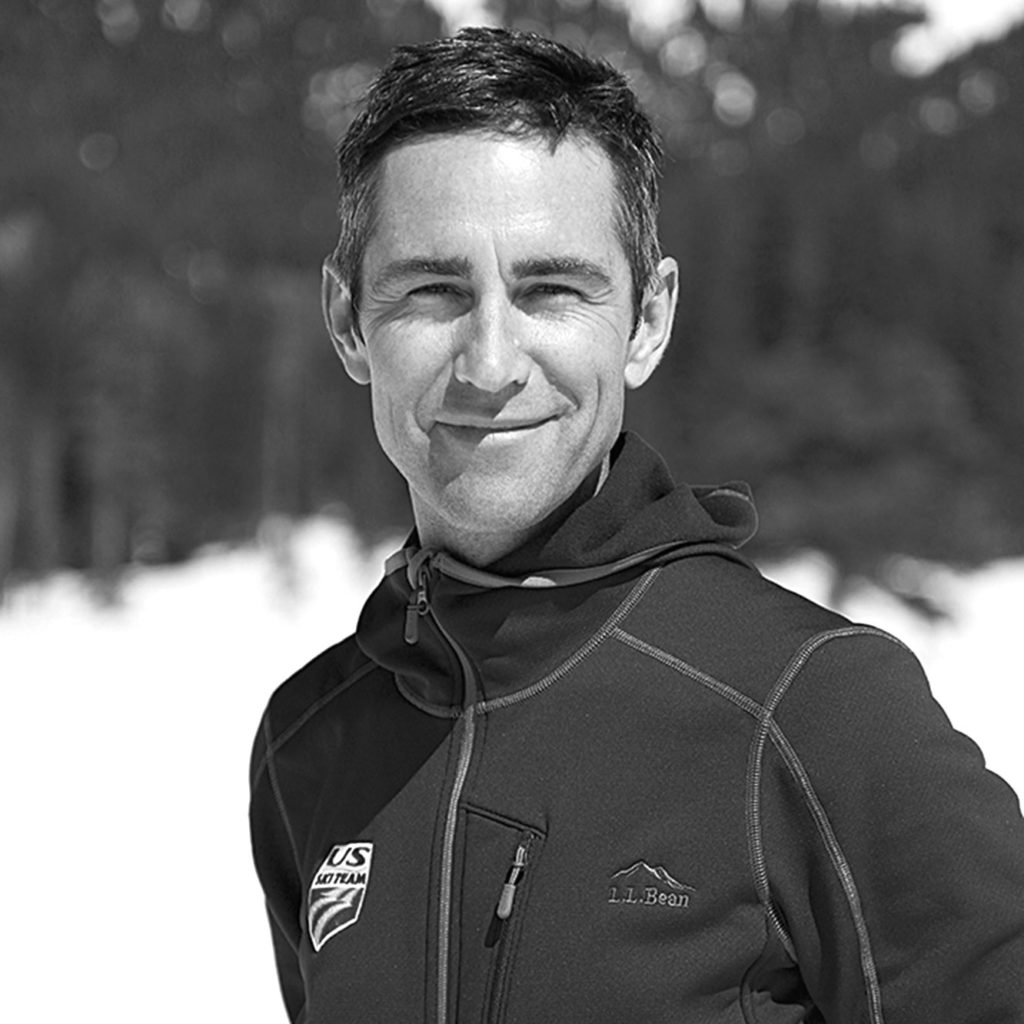 Chris Grover joins us to preview the upcoming international racing season. Find out what to look forward to, and what he's most excited for in the months ahead. Topics include team rosters, which athletes to watch for, main events, the first World Cup on U.S. soil in 19 years and how fandom around the U.S. team has grown post Gold Medal.