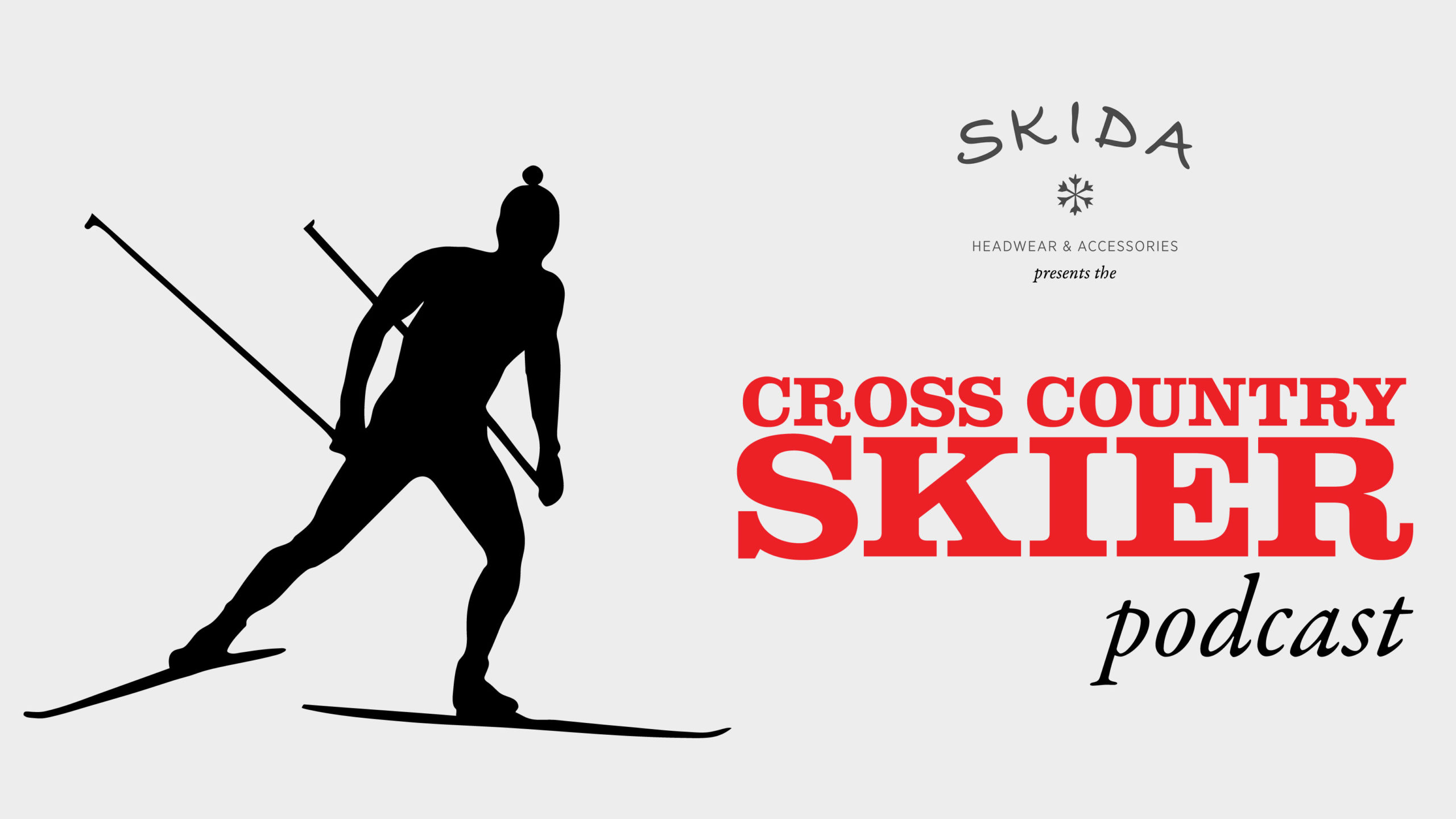 The Cross Country Skier Magazine podcast is an extension of stories from the Nordic skiing world that go beyond our print and web features. In this new medium, we'll continue our conversations with athletes, coaches, touring center operators and other experts in the field, bringing fresh material to our audience.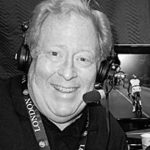 Join host and legendary broadcaster Peter Graves for the new Cross Country Skier podcast.
You can also find the Cross Country Skier Podcast on:
SEASON 1
Season 1 of the Cross Country Skier Podcast is possible thanks to the support of Skida Headwear & Accessories.
Digging Deep: How Life Has Changed for Olympic Gold Medalist Jessie Diggins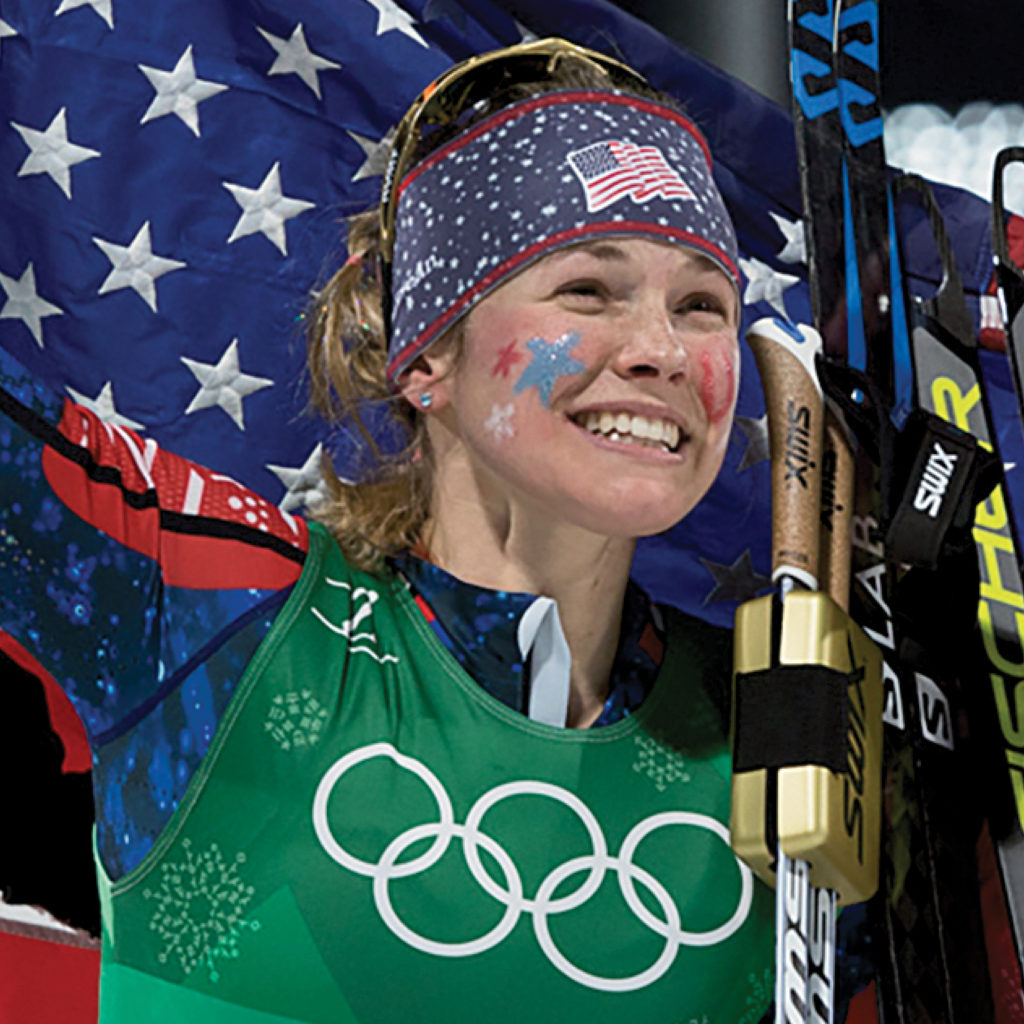 When Jessie Diggins crossed the finish line during the team sprint at the PyeongChang Olympic Games she, along with teammate Kikkan Randall, became the first U.S. cross country skier to win a medal at that level since 1976. In this episode we sit down with Jessie to hear how her life has changed since that day, how it has affected her perspective on skiing and what she's looking ahead to in the coming season.
---
Racing in a Post-Fluorinated Wax World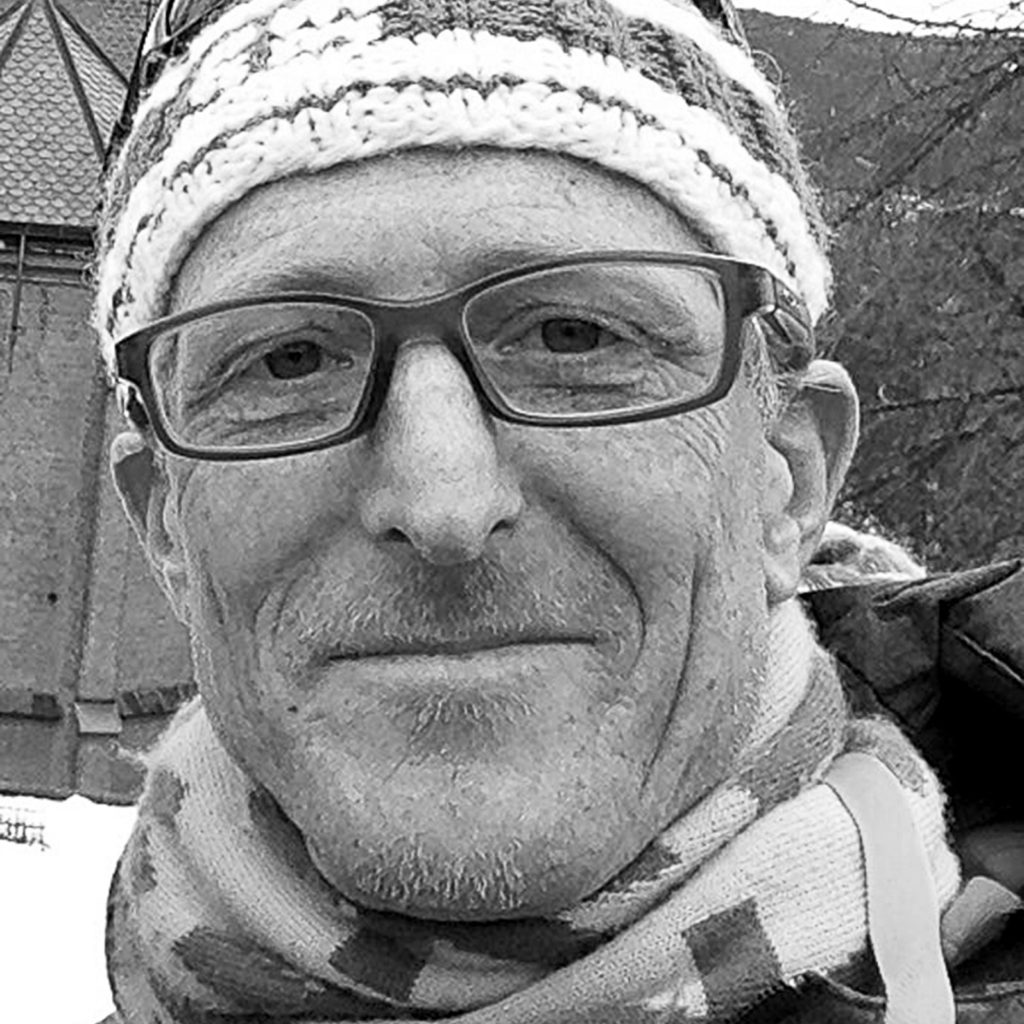 Fasterskier.com journalist Jason Albert covers everything about the World Cup cross country scene, from FIS and WADA politics to wax. For the past year, he's undertaken unprecedented research on the long-term effects of our use of short and long chain fluorinated wax both on the environment and on human health. With the recent EPA crackdown on wax manufacturers and importers is the end near? And, how accountable should our sport's governing bodies be?
---
Coach's Corner: Previewing the 2019-2020 World Cup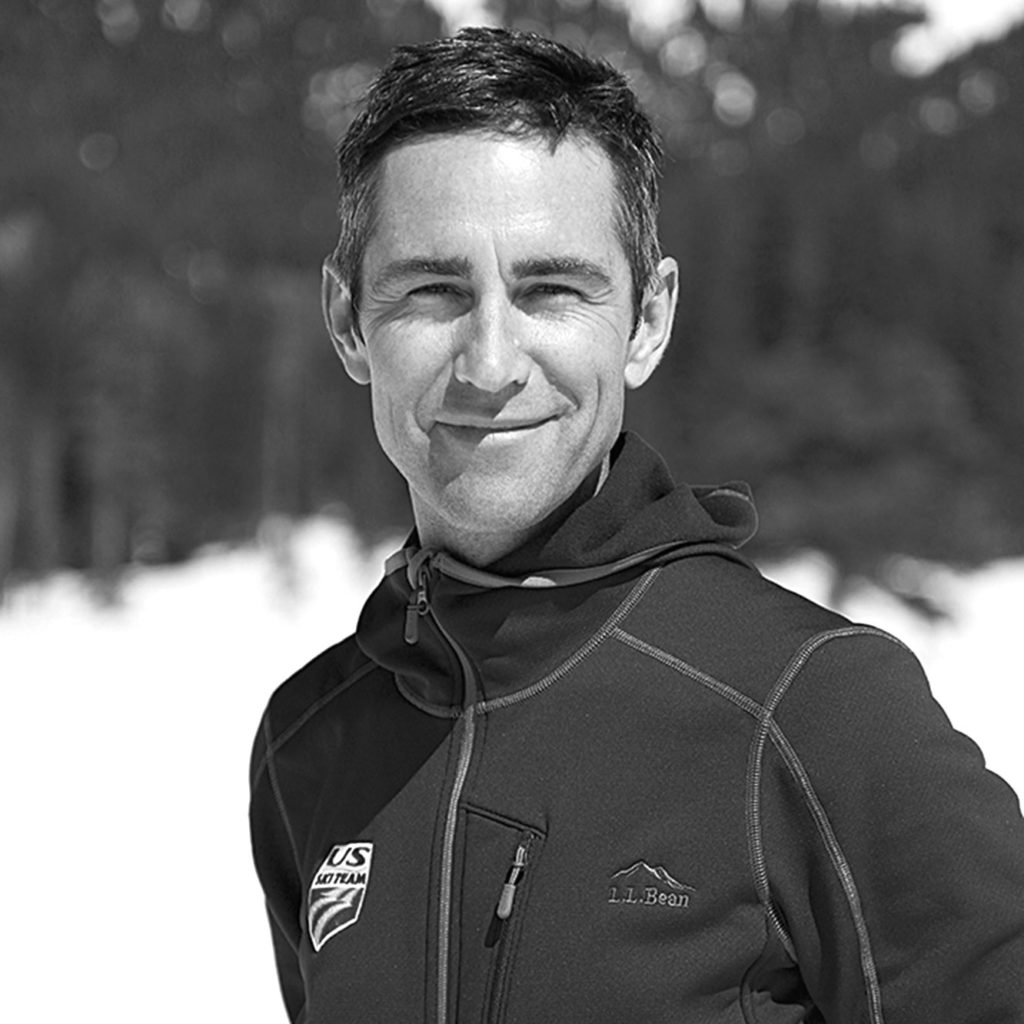 Chris Grover joins us to preview the upcoming international racing season. Find out what to look forward to, and what he's most excited for in the months ahead. Topics include team rosters, which athletes to watch for, main events, the first World Cup on U.S. soil in 19 years and how fandom around the U.S. team has grown post Gold Medal.