Help make Cross Country Skier better
Cross Country Skier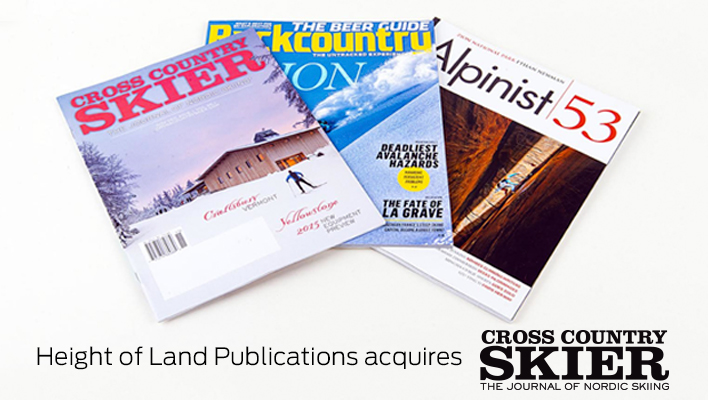 HEIGHT OF LAND PUBLICATIONS to acquire CROSS COUNTRY SKIER Magazine Jeffersonville, Vt. (FOR IMMEDIATE RELEASE) - Height of Land Publications (HOL), publisher of Alpinist and Backcountry Magazine, is acquiring Cross Country Skier Magazine (XCS). Under the terms of the purchase, all operations of XCS will move from Cable, Wisconsin to Jeffersonville, Vermont. Current XCS Publisher and Editor Ron Bergin will stay on as an advertising sales representative and will continue to write for the magazine. "This is a logical extension of who we are culturally," says HOL president and CEO Adam Howard. "Vermont is such a hotbed for cross country. This feels really natural to us. Kind of like wearing Spandex." The addition of XCS is another step for HOL in achieving its three-to five-year plan of building a suite of niche, outdoor brands that complement one another and are aligned around fitness and getting after it in the mountains. "We-ve spent years building our print, event and online publishing systems," says Howard, adding that HOL will afford XCS a reach well beyond print and allow the brand to once again be the leading title in the category. "Cross country needs a little more cowbell, and Cross Country Skier is the logical choice to ring it." "I am very excited about the sale of Cross Country Skier to Height of Land," Bergin says. "Height of Land has a solid track record of publishing attractive, high quality, outdoor action sports titles in very challenging markets and is an excellent fit to perpetuate the legacy of the brand." HOL plans to aggressively expand print circulation through marketing and promotions, including partnering with key events, resorts and lodges. Work on crosscountryskier.com,
Facebook.com/xcskiermag
,
Twitter.com/xcskiermag
, and
Instagram.com/xcskiermag
will begin immediately.
Cross Country Skier is the Journal of Nordic Skiing. Published during the height of the ski season, each issue includes feature articles, destinations, helpful information and perspectives from a variety of columnists, training and technique tips, ski club, personality, and event features; and high performance and racing for the more competitive members of our audience.

Feature length essays on topics of interest to Nordic enthusiasts.
Cross Country Skier
provides readers with in-depth descriptions of ski resorts, trail systems and winter vacation destinations in North America. The stories give the reader a sense of the area and accommodations.
Featuring local trails and/or resorts deserving of greater recognition.
Lastest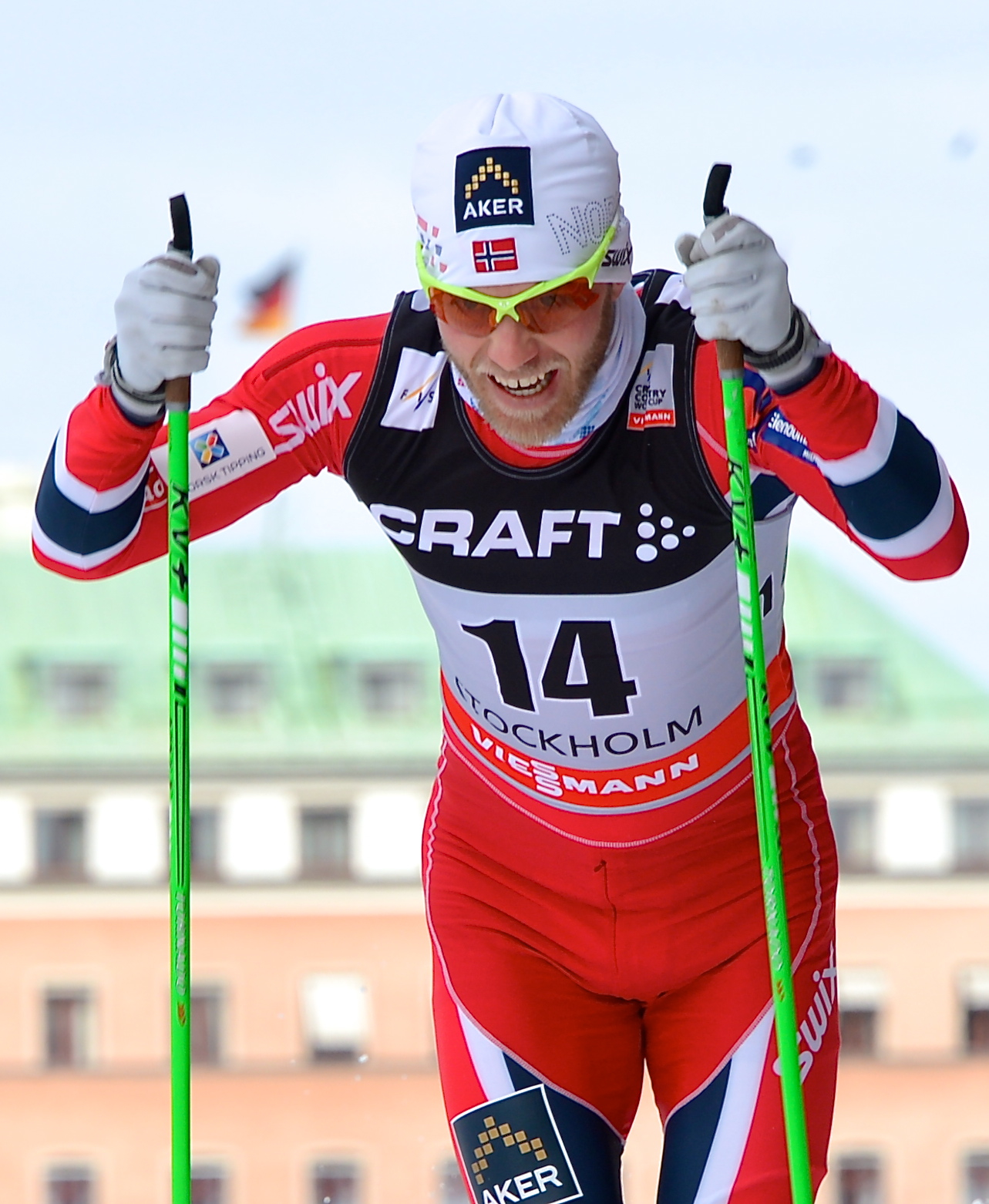 Danny Kuzio
/
July 20, 2016
Martin Johnsrud Sundby Stripped of 2014/15 World Cup and Tour de Ski Titles Following Court of Arbitration for Sport Ruling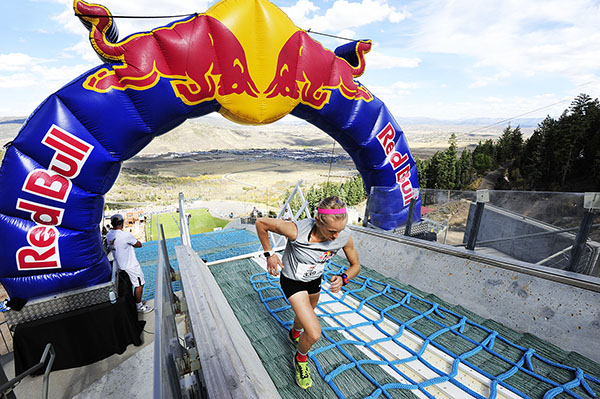 Allison Slavick
/
January 20, 2016
Nordic Nation
Allison Slavick
/
March 24, 2015
Features
Magazine
Cross Country Skier provides readers with in-depth descriptions of ski resorts, trail systems and winter vacation destinations