I'm getting excited for the first snowfall. But this season has the Big Difference. How much will things be changed due to the pandemic? It depends on which gang of friends I talk to.
For my mass-start racing friends, the Big Difference means being shut down; mass-start races will be a no-go, unless you're in the World Cup. For my small-group adventure pals, there won't be much difference at all. I envision, however, that many citizen racers will find themselves swinging over to the wild singletracks, maybe for the first time ever. They might even like it. But there might be another change, maybe the biggest of all, the biggest ever.
Cross country skiers have forever been trying to tell people about the joy of Nordic skiing. This season, for the first time in decades, people might be listening. They might even ask.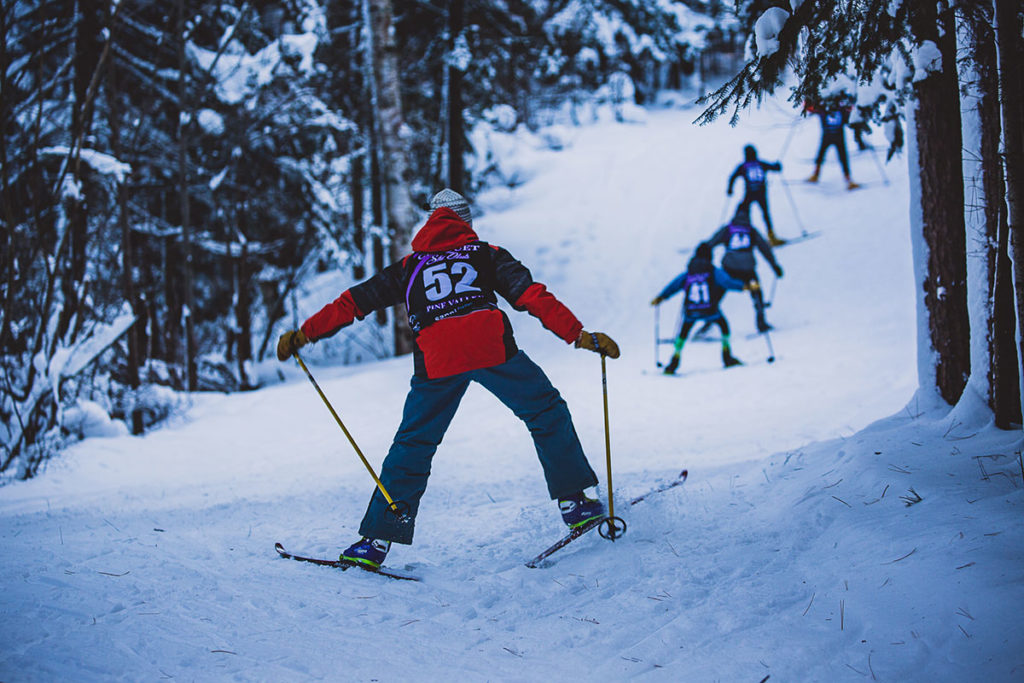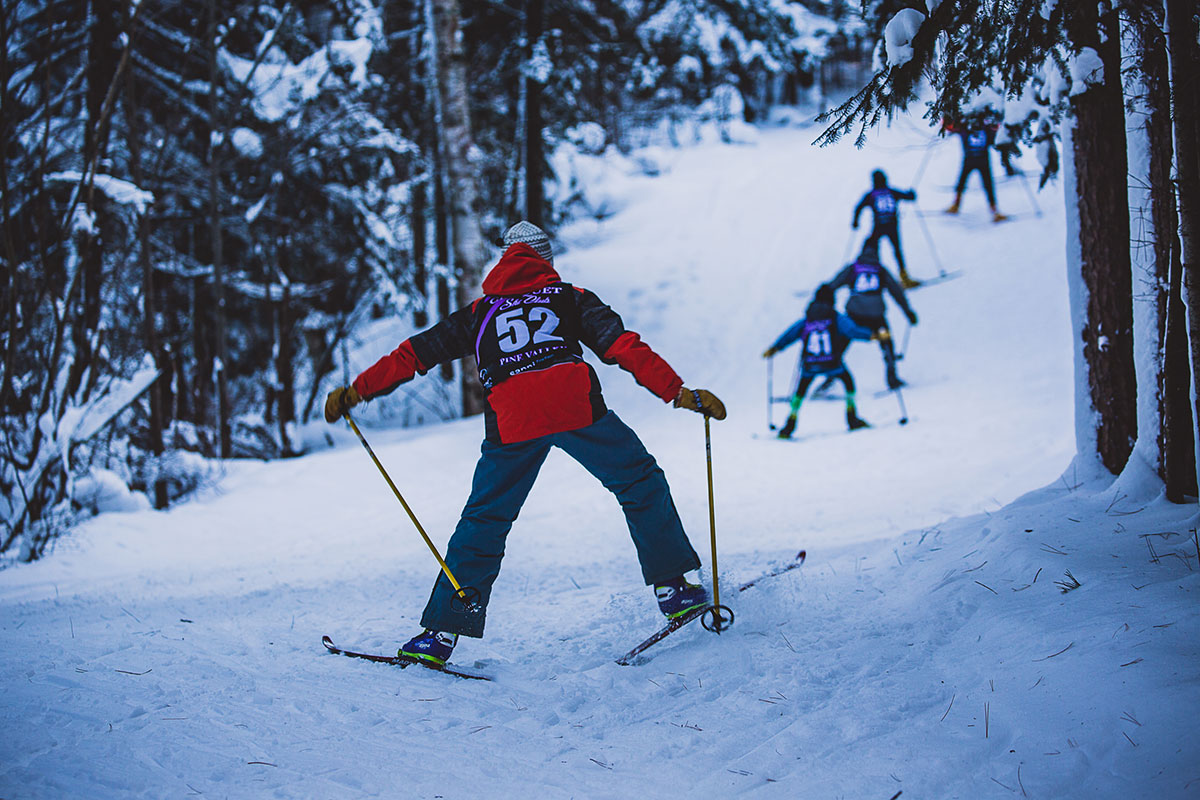 Cross country skiers may become the front-line workers of winter fun. People will be going stir-crazy and will need help. We, meanwhile, have the opportunity to show the general public this wonderful cure for winter's coming cold. We know that winter is warm, convivial and action-filled when you cross country ski, so when a non-skiing friend says they wonder how to stay sane during this difficult coming winter, tell them to meet up at a trailhead. Bring them gear. Lead the way.
All the recreational gear that cross country skiing can muster will be in demand this season. Just as they were with bikes and kayaks over the summer, shops will become cleaned out of mid-range gear. And with more of the public wandering around anywhere with snow, Nordic centers might be hiring more instructors. Get ready to do your part in the quietest yet biggest season of ambassadorship we might ever see.
Alpine resorts will be operating at reduced capacity, and thousands who don't make the cut will be looking to try cross country. Let's show them what they already know: that all glide is good glide. Let's show them that cross country is just as fun. That they can enjoy cross country anywhere there's snow. That cross country reveals what downhill used to be—a way for the family to have thrifty fun close to home. Wouldn't a comeback for middle-class winter recreation via cross country be an awesome side effect of this pandemic?
So, what's the Big Difference for me? I bet I'll be assisting newbies way more than ever, in big and little ways—helping some put on poles, helping others learn how to get grip going up and stay up going down.
Yes, I'll be giving up some of my skiing. Helping newcomers wherever I go might be this season's main thing. So this might not be my year, but it could be theirs…finally.
—
A resident of slushy mid-Michigan, where they have to get creative on whatever snow they get, Jeff Potter has reveled in skiing of all types since he first saw The Bill Koch Experience. Potter enjoys promoting Nordic skiing, hosting ski parties and writing about innovation—including in his new book, New Wave Nordic Skiing. He reviewed backcountry-oriented skis and boots in the 2021 Gear Guide.