Gear
---
Gear

Auclair Stellar On colder days, reach for these Thinsulate-filled gloves with a cozy brushed lining, which our tester said were warm and fit well into his pole straps, though they felt a bit stiff until broken in. The windproof shell fabric across the back of the hand also staves off chill, as does a snug neoprene… Read More »Six All-Star Nordic Gloves

Gear

At the 2020 Outdoor + Snow Show in Denver, Colorado, held annually during the last week of January, Swix announced a completely new, fluoro-free line of wax, dubbed Swix Pro. According to the company, Swix Pro has been in the works for three years—even before the EPA audit of the company took place in 2019—and… Read More »For Swix's new wax line, fluoro is a no-go

Gear

Some of the biggest gains are made in the off-season. That's why we decided to pull together a guide to gear that will help you maximize your summer and fall training sessions. From rollerskis to running shoes, apparel to packs and more, find some of our editor's favorite pieces and keep on banking dryland training… Read More »Dryland Gear Guide: Eyewear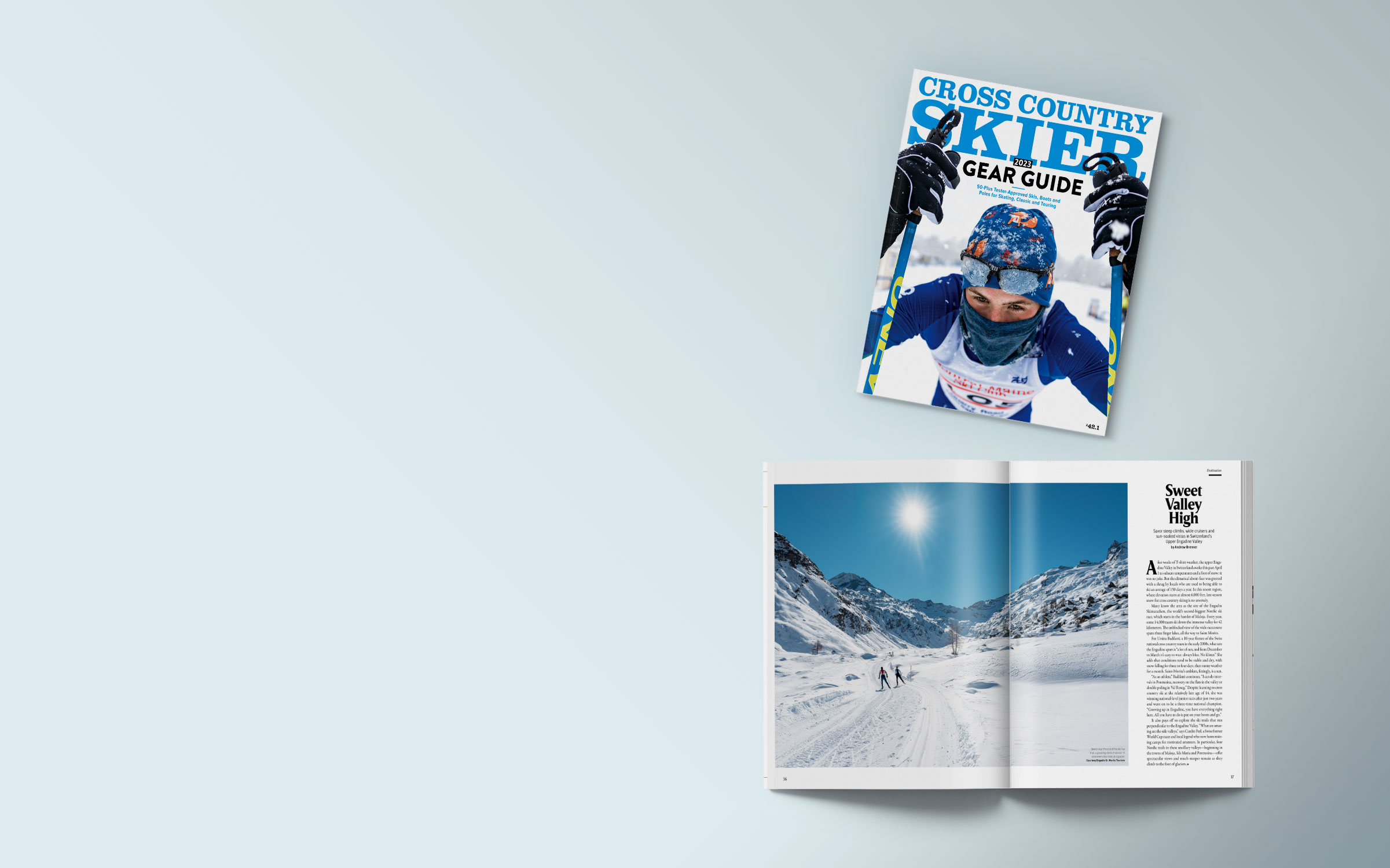 42.1
Look inside the current issue.
Competition & news
---
Competition

Racer Hannah Halvorsen, 24, retired this spring from the Davis U.S. Cross Country Ski Team, with a career that culminated at the 2022 Olympic Games in Beijing. Like any racer, Halvorsen faced numerous challenges along the way, but the biggest among them was recovering after being hit by a vehicle in November 2019 while she crossed the street in… Read More »Hannah Halvorsen Crosses the Finish Line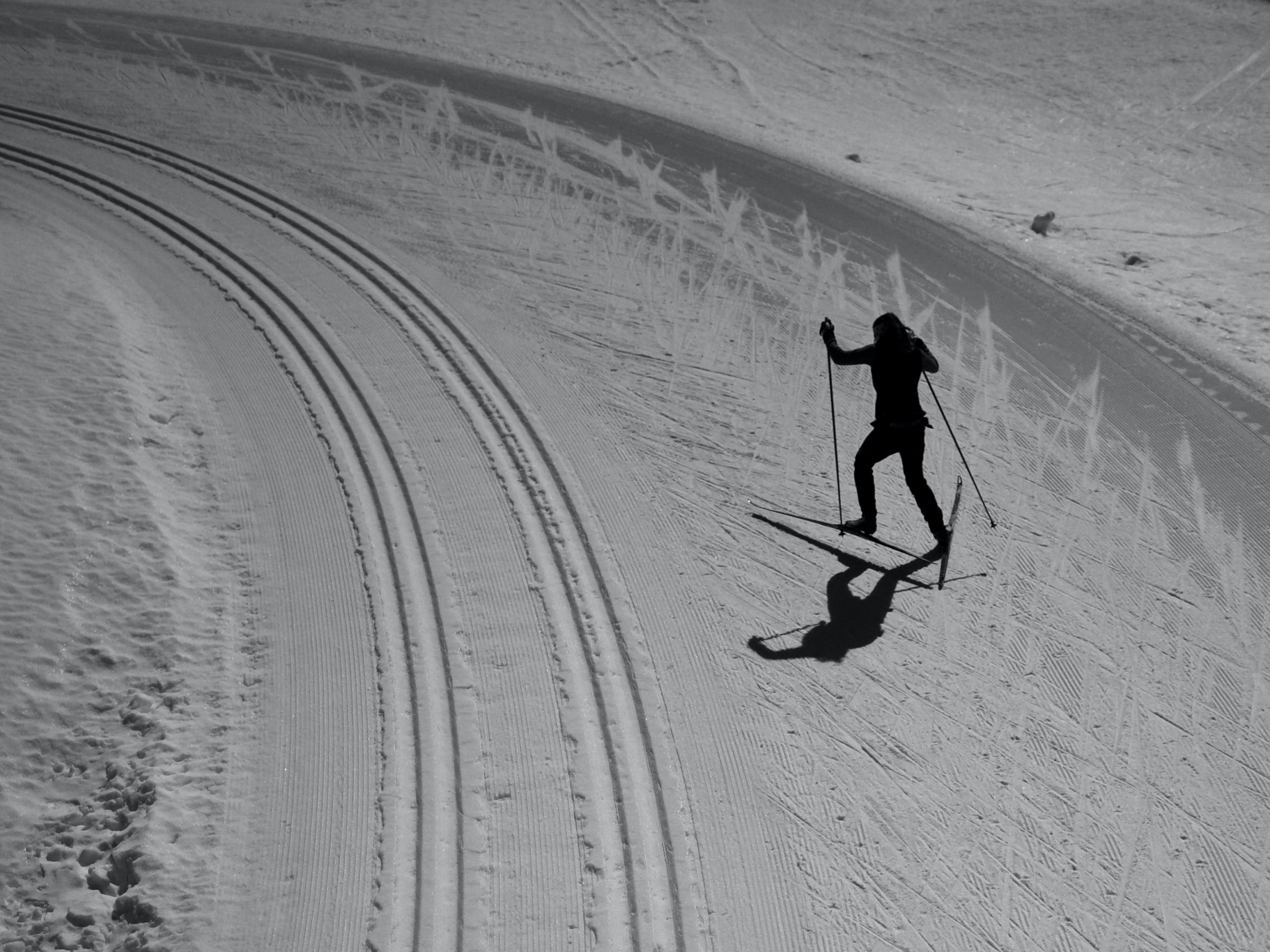 The Journal of Nordic Skiing
Destinations
---
Destination

This story first appeared in the Early Winter 2022 issue of Cross Country Skier (41.2). We were kicking hard and gliding long on Lyle's Loop, a trail that passes through a mountain meadow in the Bear Basin Nordic Center, outside McCall, Idaho, when I found the story of this place—McCall, Bear Basin, Lyle's Loop—and what… Read More »Cruising Crust and Finding Community in McCall, Idaho
Destination

Destination

Destination
Tips & techniques
---
Tips & Techniques
Sign up for our newsletter
A bi-monthly round up of original news, gear reviews, features and more.
Latest Issues
---