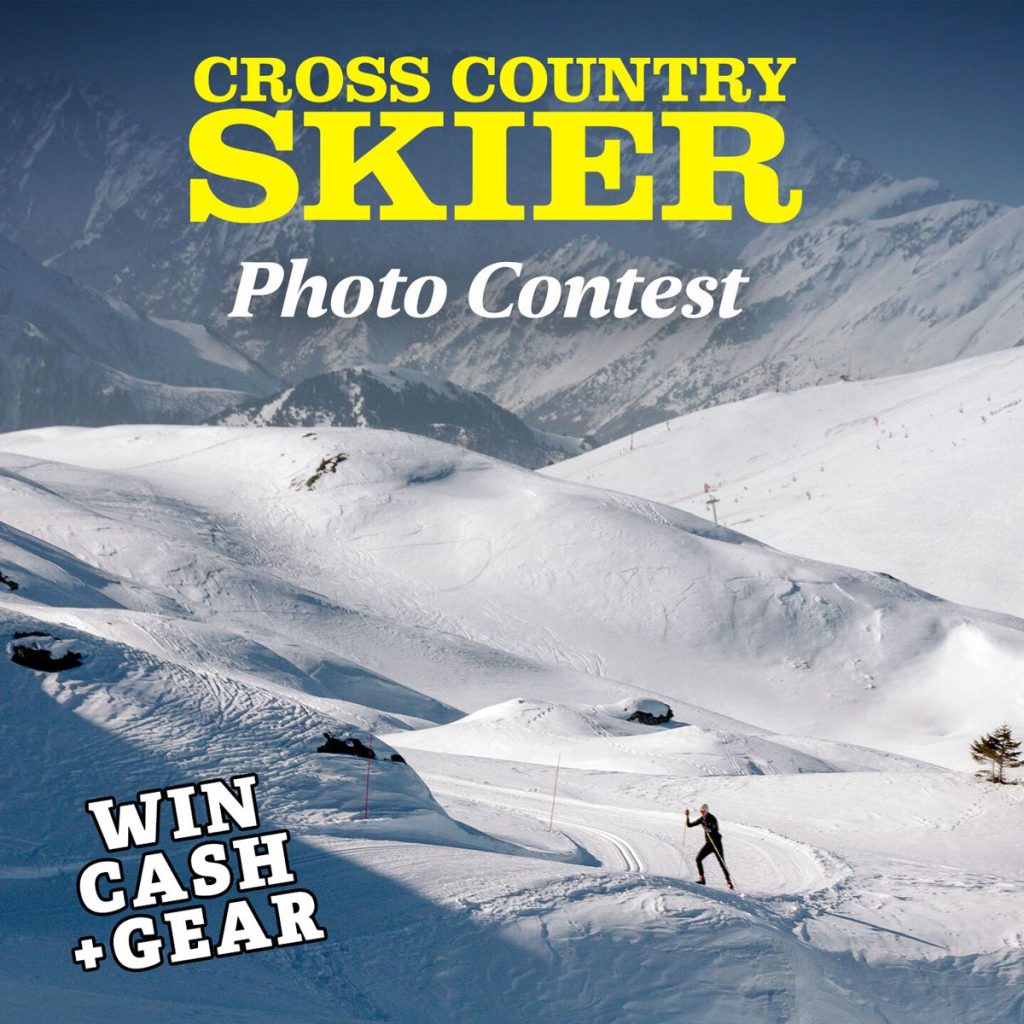 We want YOUR photos!
The 2023 Cross Country Skier photo contest is live! Whether you're a pro photographer or an avid enthusiast, we want to see how you capture cross country skiing in all its forms: skating down a just-groomed track, kicking and gliding through the woods, the adrenaline rush of racing, the winter landscapes that inspire us to explore.
The winning photograph, as determined by our art and editorial team, will be published in an upcoming issue of Cross Country Skier, and the winner will receive a prize of $500. Second and third prize winners will receive gear from our sponsors:
Julbo
Leki
Salomon
Skida

Deadline: December 1, 2023
Send submissions to: photo@crosscountryskier.com using the subject line "PHOTO CONTEST."
We can't wait to see what you've got!