Some of the biggest gains are made in the off-season. That's why we decided to pull together a guide to gear that will help you maximize your summer and fall training sessions. From rollerskis to running shoes, apparel to packs and more, find some of our editor's favorite pieces and keep on banking dryland training hours for the season ahead.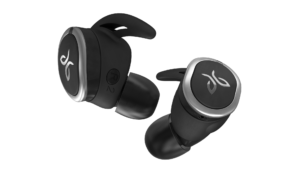 Jaybird Run | $180 | www.jaybirdsport.com
One of the most prominent features of Jaybird's Run wireless headphones is that they're truly wireless. As opposed to many wireless headphones that have a singular wire connecting the two ear buds, the Jaybird Run operates as two untethered ear buds, each about the size of a small grape. Buttons on the sides of the buds can play or pause music, answer a call, or activate Siri or Google Assistant on a smartphone. IOS and Android smartphone apps allow listeners to adjust the treble, bass and other sound settings to their liking.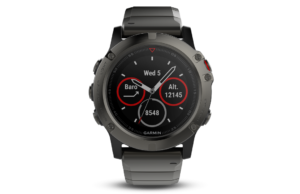 Garmin Fenix 5X | $650 | www.garmin.com
Garmin's Fenix 5X comes pre-loaded with features designed to allow you to track and analyze most any aspect of your workout. GPS tracking, wrist-based heart rate monitoring and an accelerometer collect data while training. The watch also incorporates the data into an algorithm that estimates your VO2 max and fitness. The watch pairs with your smartphone, allowing you to see message and call notifications while your phone is in your pocket or in a pack.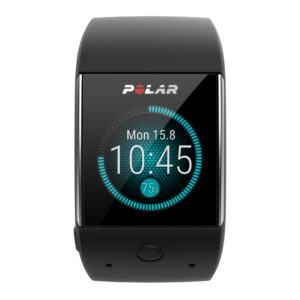 Polar M600 | $300 | www.polar.com
Polar boasts that its M600 watch is "designed for life [and] optimized for sport." The M600 records all of your basic data—distance, pace, heart rate, etc.—but also incorporates itself into your daily routine with its "Wear OS by Google smartwatch" platform. The apps that sync watch and phone can be accessed from the Google Play store on the watch's touch screen. The battery lasts up to two days when paired with a phone or eight hours while in GPS-activated training mode. Once your workout is over, Polar's "Smart Coaching" feature collects your data and presents it in an easily digestible format on the Polar Flow phone and web app.