Last Thursday, the International Ski Federation (FIS) announced the postponement of the Nordic World Cup in Lillehammer, Norway, the second scheduled World Cup competition of the 2020-21 season. FIS and the Norwegian Ski Association made the decision together, acknowledging the current status of the coronavirus pandemic in Europe and in Norway specifically. Where do other competitive cross country events stand at present?
The postponement of the Lillehammer World Cup, originally scheduled for December 4-6 and including competitions in cross country, Nordic combined and ski jumping, is the latest in a recent string of event changes both abroad and in the U.S. Norway has seen a surge in COVID-19 cases over the last month, and major cities including Oslo, Drammen and Bergen have implemented lockdown measures, NRK reported. "With today's uncertainty and the significant resources needed, both financially and humanly, we believe it is the right decision to postpone," Norwegian Ski Association President Erik Røste said in a statement published by FIS.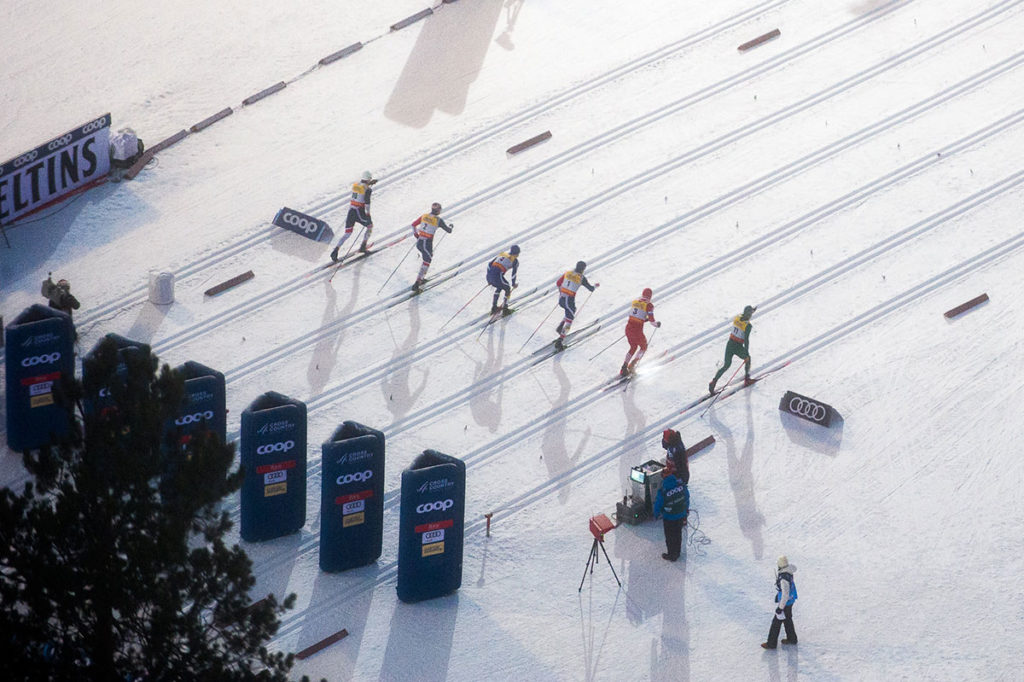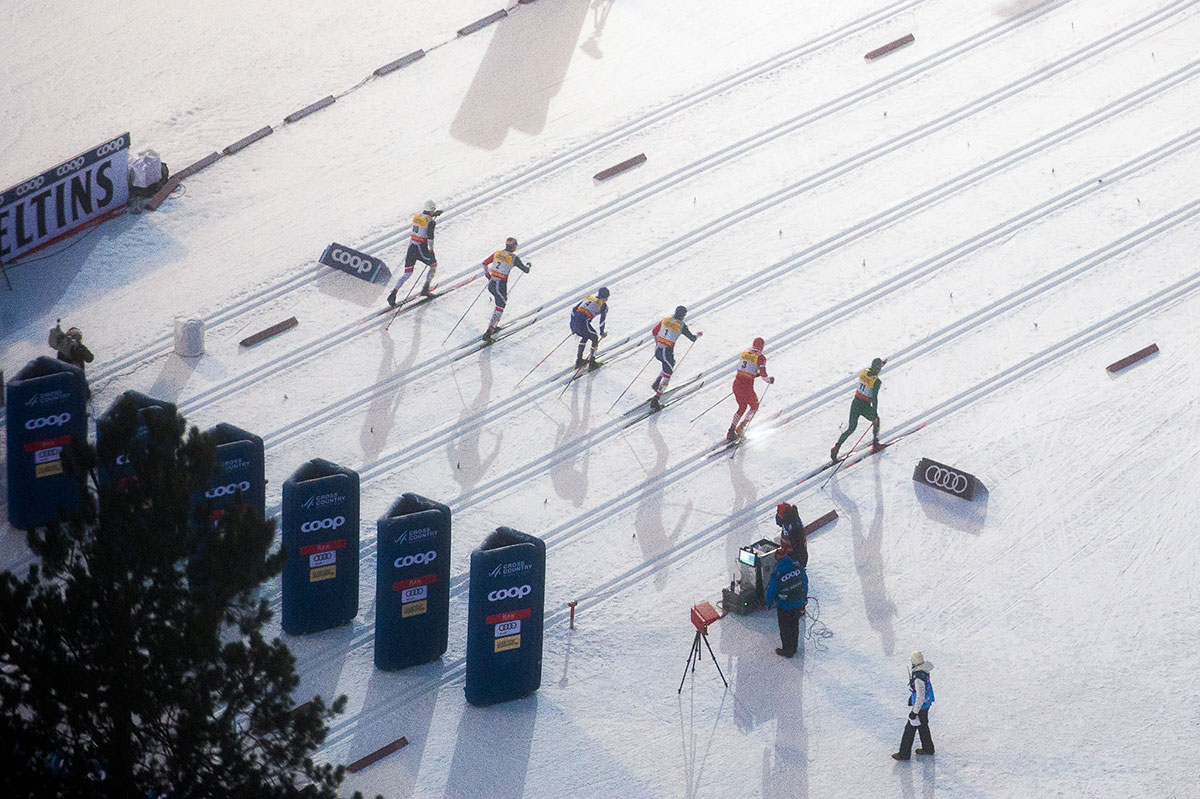 The World Cup circuit will kick off as planned with Ruka Nordic in Kuusamo, Finland, November 27-29, with spectator-free cross country, Nordic combined and ski jumping competitions. This week, FIS reported that the second Nordic World Cup stop scheduled for Davos, Switzerland, December 12-13, received a green light from organizers. "With the support from Swiss Ski it was possible to set up a realistic and safe health concept that is feasible for all involved parties," said Barbara Flury-Mettler, president of Davos Nordic in a statement published by FIS. "For us this situation is challenging but at the same time a chance to re-think our processes." Specific details, the statement continued, will be published at a later date. For now, however, FIS has announced that spectators will not be allowed due to limitations put in place by the Swiss government.
In addition to the Lillehammer World Cup news, early November saw the postponement of the first event of the Visma Ski Classics, which was set to take place at the beginning of the month in Zuoz, Switzerland. The Pro Team Tempo event has been rescheduled to January 14 in Livigno, Italy, Vasaloppet shared in a press release. Austria's La Venosta, originally scheduled for December 19, has been moved to February. Sweden's Vasaloppet, which annually draws roughly 16,000 skiers and is scheduled for March 7, has been restricted to elite skiers.
News about U.S. based events has been relatively quiet since the September cancellation of all national-level racing. The September 3 statement, signed by U.S. Cross Country Program director Chris Grover, details the cancellation of this winter's SuperTour and 2021 U.S. National Championships and Junior National Championships, stating that they'll be instead replaced by high-level regional and divisional competitions.
"We are developing a robust calendar of racing that will continue to motivate, develop and provide qualifying opportunities for international competition for cross country athletes," Grover wrote. "Decisions for all other U.S. Ski & Snowboard domestic event calendars will be made independently and based on an assessment of each sport's unique set of circumstances and variable."
Other notable, largescale U.S. events—like Wisconsin's American Birkebeiner (February 24-28)—are still scheduled, with organizers actively planning health guidelines and restrictions. Earlier this week, Ben Popp, executive director of the American Birkebeiner Ski Foundation, hosted a live, virtual Q&A alongside Dr. Dayle Quigley, the Birkie's medical director, and event director Kristy Maki, to share updates on race plans.
"The Birkie is 100 days away right now," Popp said in the video. "We're working with some of the best local, regional, statewide and national health professionals and looking at the modifications that we can put in place to make it safe for those that can travel here."
Popp also noted that his year's Birkie will have a virtual option, for those unable to travel or would prefer not to. "First and foremost, the most important filter we have is safety," he continued. "We want to make sure when people come here they're safe—not only our participants but certainly our volunteers and community members and staff."