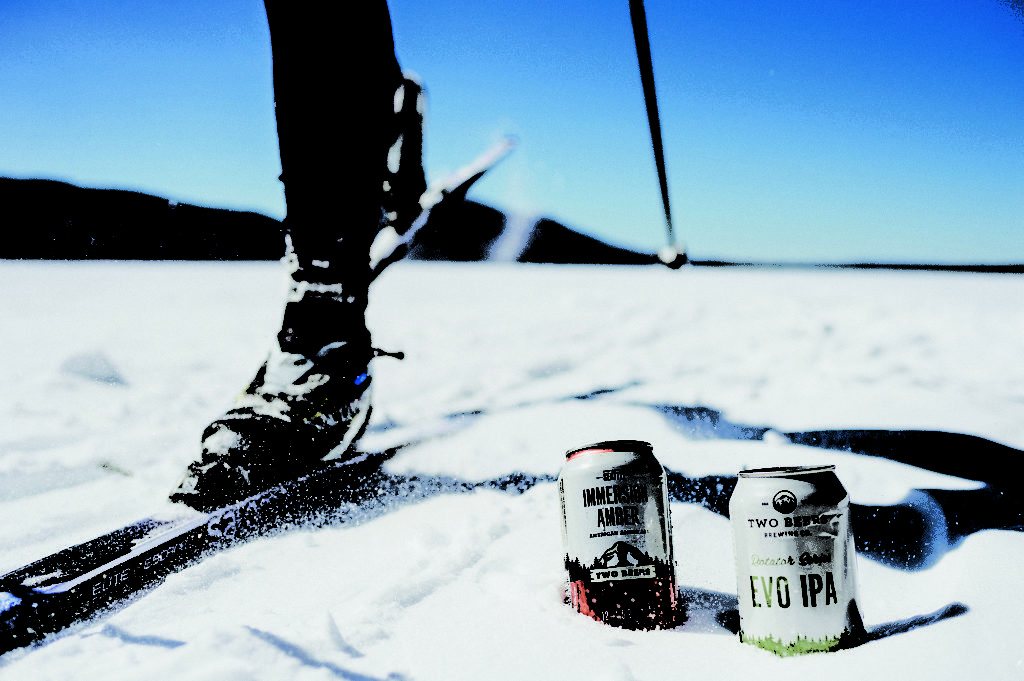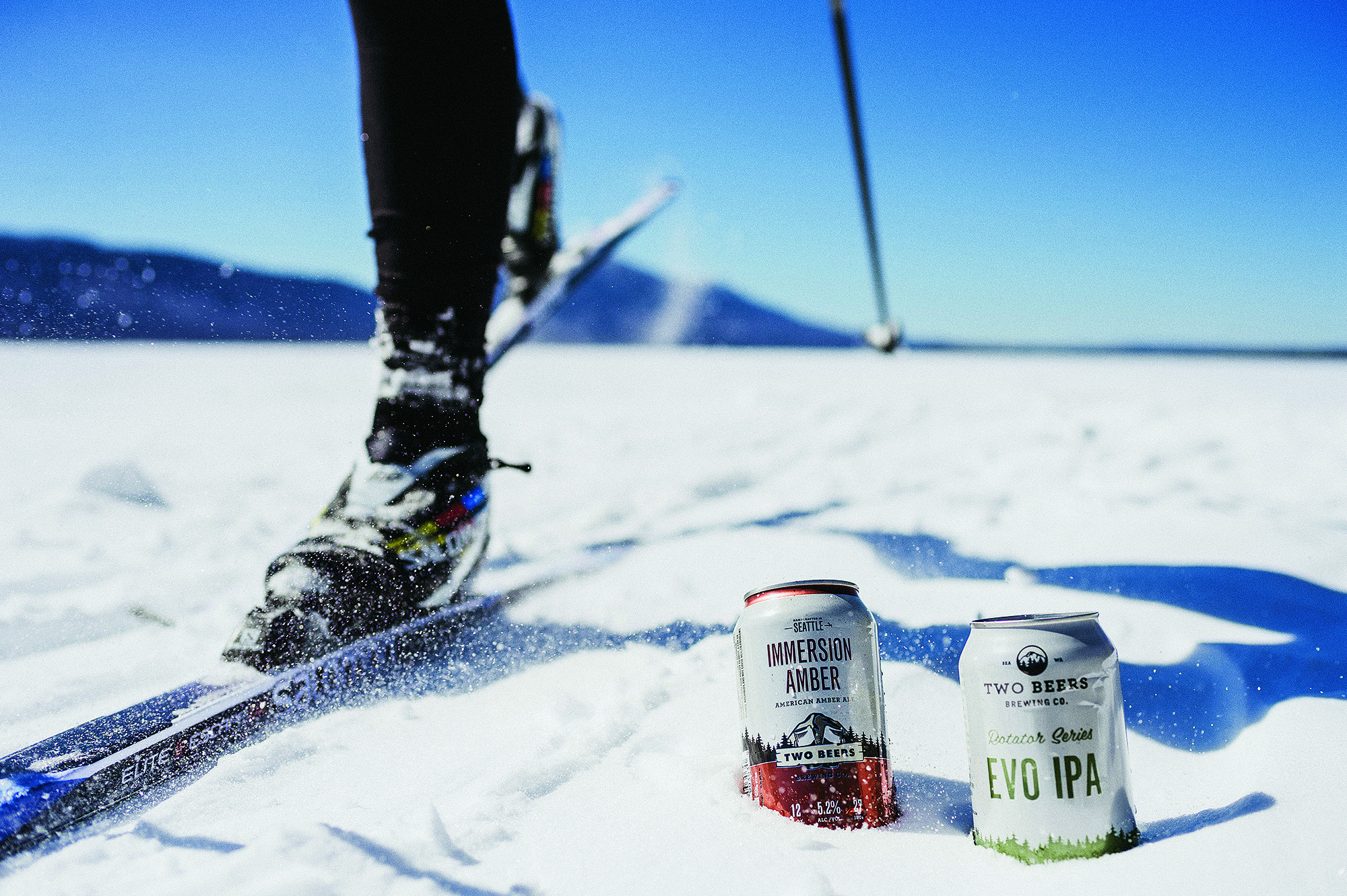 A couple years ago, at a season launch party for our sister publication Backcountry Magazine, I bumped into a craft alpine ski maker who I'd worked with at a couple events at the time. "Oh, you're working for Cross Country Skier Magazine? Cool," he said. "You still get to go real skiing, though, right?" I forced a laugh, knowing he meant alpine or AT. "Real skiing?" I thought. "Cross country is as real as any skiing there is."
I've been asked about "real skiing" or "fun" skiing at least a half-dozen times since taking the helm at Cross Country Skier. The intent has never been malicious; rather it's a naïve and awkward broach. What they don't know is that this is my real skiing, just like downhill skiing is real to them.
Alpine skiing has a culture of freedom, speed and après. Beers in a parking lot or at a ski-town bar cap the end of a day spent ripping turns on the hill. You cover a lot of vertical in a little bit of time. And I get it; Nordic skiing can be hard, it can appear physically exhausting and completely out of reach for many, especially what's shown on television, but it doesn't have to be.
Anyone who can walk can step into old bindings on hand-me-down skis and cross country ski. Where else can you find a broader range of participants than at a touring center? You'll find elite-level racers, grandparents, moms, dads and kiddos, all prepping their skis in the same parking lot, getting ready to ski on the same trails. Cross country skiing is as hard as you want to make it. Start adding in speed and intervals, and the lungs begin to burn. Ready for a real technical challenge? Head out on skate skis for the first time. The accessibility, and opportunity to progress in ability, and tailor the activity to fit your passion, are part of what make it real. Once you break it down, the physical and technical challenges in alpine and cross country are equally apparent, neither is more real than the other.
If you've ever skied across an expanse of public land with three-pin boots and bindings, you know that just as much freedom can be found in XC as in downhill skiing, after all, you can do it anywhere. And though I've never found a bar dedicated to Nordic skiing—if you know one please share it with me—we have our own après culture. Who hasn't tossed a beer in their pack or in the car for after a long adventure ski?
Nordic skiing isn't second-class skiing, as so many people who don't participate regularly seem to think. It's endlessly available and open to anyone. It's the realest of the real. So yeah, I still get to go real skiing—several times each week.