Was he an ice skater? Possibly. A skier? No. But in the opening line of A Tale of Two Cities, Charles Dickens easily could have been describing the progress of last winter: "It was the best of times, it was the worst of times…."
It certainly was the best of times for Alaska's Gus Schumacher, who headlined a breakout year for U.S. junior and U23 skiers at the World Championships at Oberwiesenthal, Germany. He won individual gold in the 10km classic before teaming up with Luke Jager, Ben Ogden and Johnny Hagenbuch to defend their relay title. There was success at Worlds for the U.S. women, too, who clinched a silver in the junior relay and a bronze for Julia Kern in the U23 sprint.
Yet, a shadowy competitor with a preference for bib #19 became the overwhelming force by February, even as U.S. biathlete Susan Dunklee won an unprecedented silver medal at Biathlon World Championships and Frida Karlsson upset Norway's dominant Therese Johaug on Norwegian hallowed ground at Holmenkollen later that month.
And so late last winter became the worst of times for virtually all cross country centers, which shut down operations by the end of March, and especially for those in resort destinations like Sun Valley, Idaho, which experienced some of the highest Covid-19 infection rates in the U.S. in March. It was also the worst of times for events, including our Gear Test and the called-off North American World Cups in Minneapolis, Canmore and Québec City. But Minneapolis organizers still found silver linings, and we necessarily switched our testing to something more socially distanced, allowing us, ironically, to put more reviews than ever before in a Gear Guide.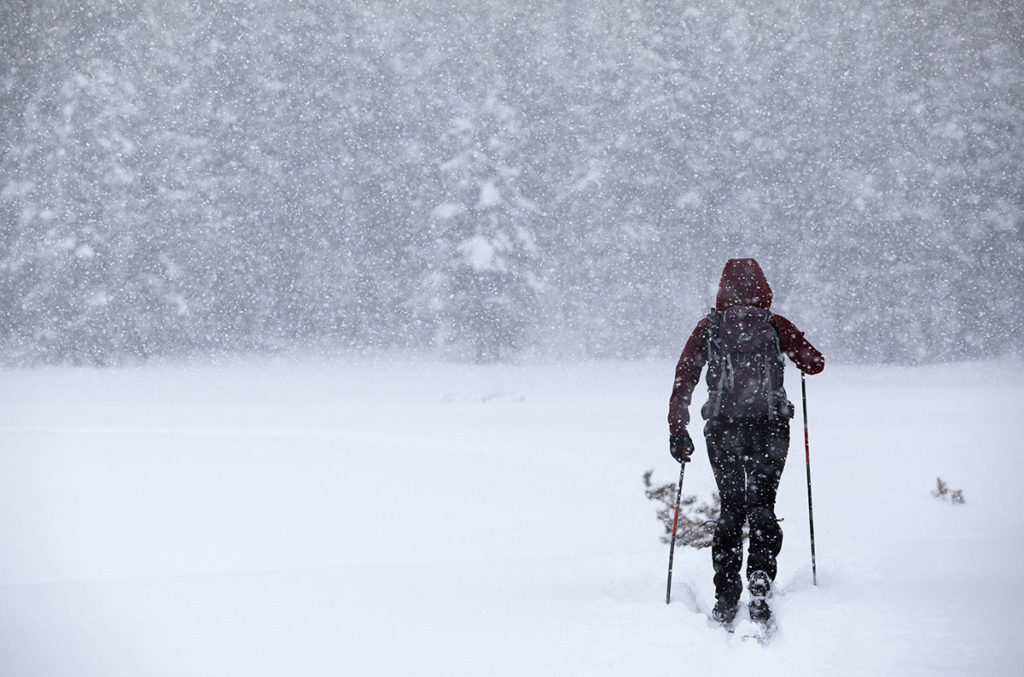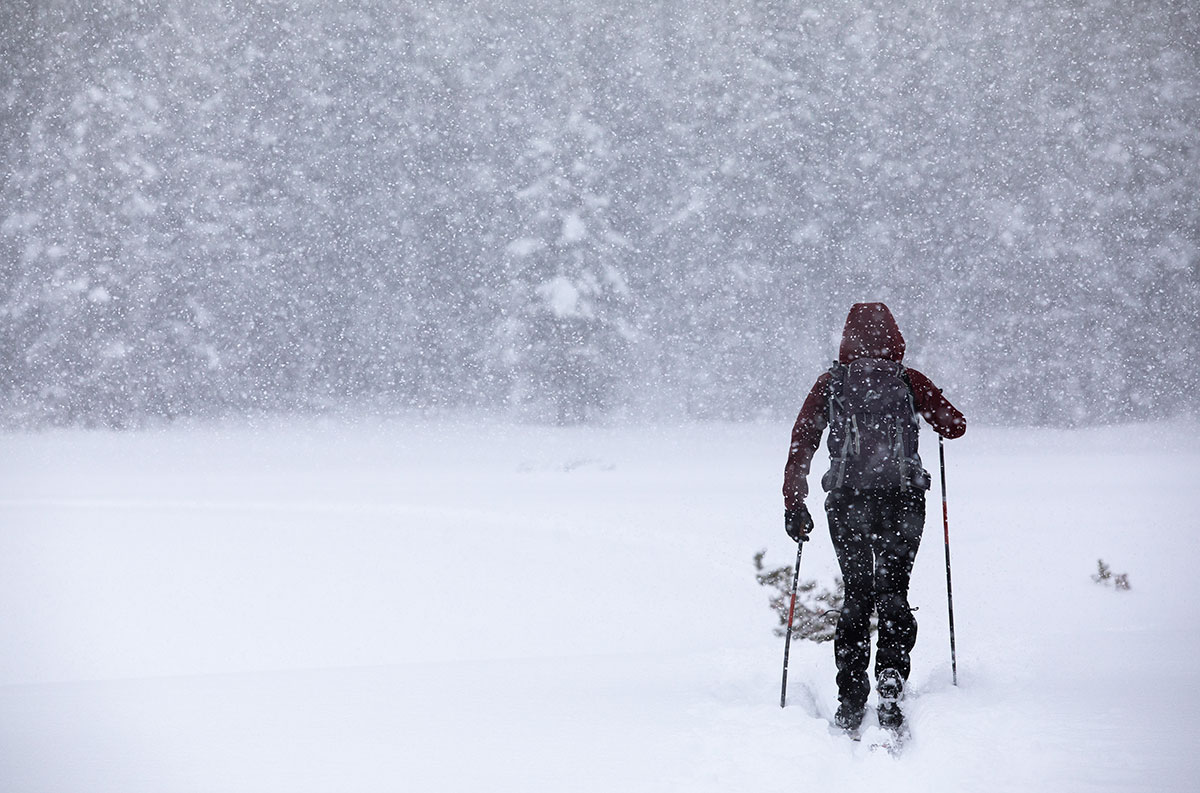 This winter may similarly be the best and worst of times. Like over the summer, where a buying frenzy put anything with two wheels or that floated in high demand, self-propelled winter sports are expected to boom. How will retailers keep up and how will touring centers and trailheads manage? We'll explore the topic in the second issue of this season. And events? As of press time, many including U.S. National Championships and SuperTour events have already been canceled.
Some in the industry have predicted that this winter, its retail sales and participation will be like a snowstorm of historic proportions; they're bracing for good and bad, for uncertainty and hype and for unexpected and unprecedented things to happen. But if a 20-year storm is coming, it's time to check your quiver and get ready.
—
This editor's note appears in Issue 40.1, the 2021 Gear Guide, and many of the topics discussed, from the U.S. Juniors' success in Oberwiesenthal, Germany, to the silver linings of the Minneapolis World Cup to Sun Valley's world-class cross country network, are covered in depth in that issue. Subscribe now to get a copy or find it in our online store.