At the 2020 Outdoor + Snow Show in Denver, Colorado, held annually during the last week of January, Swix announced a completely new, fluoro-free line of wax, dubbed Swix Pro. According to the company, Swix Pro has been in the works for three years—even before the EPA audit of the company took place in 2019—and the creation of the project, they say, began as an initiative to find something faster than fluorinated wax that is also healthier for its users and the environment.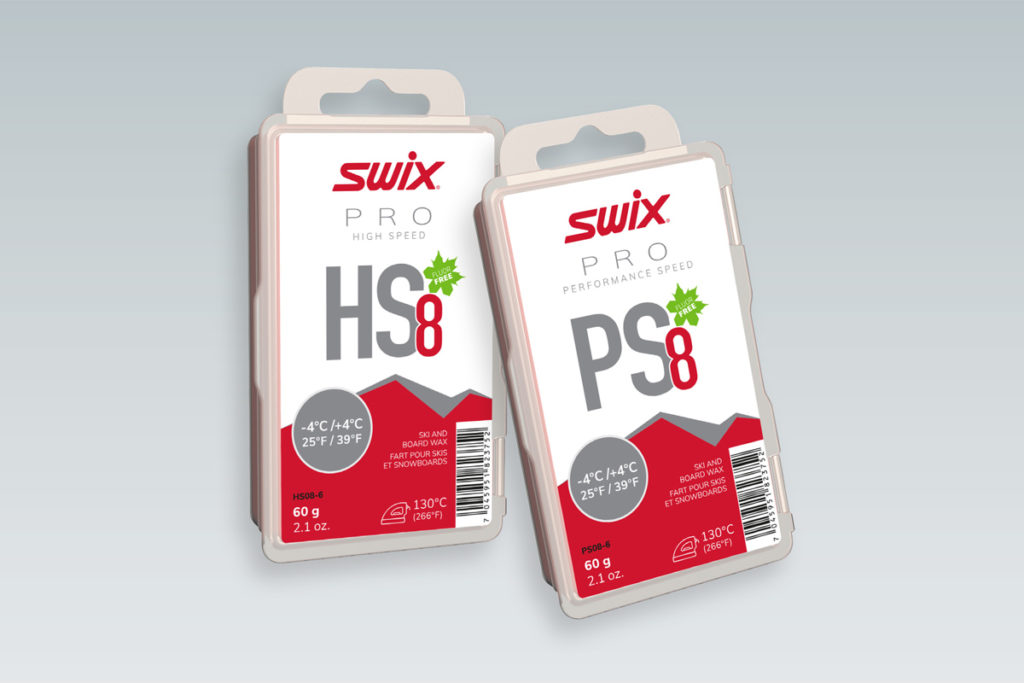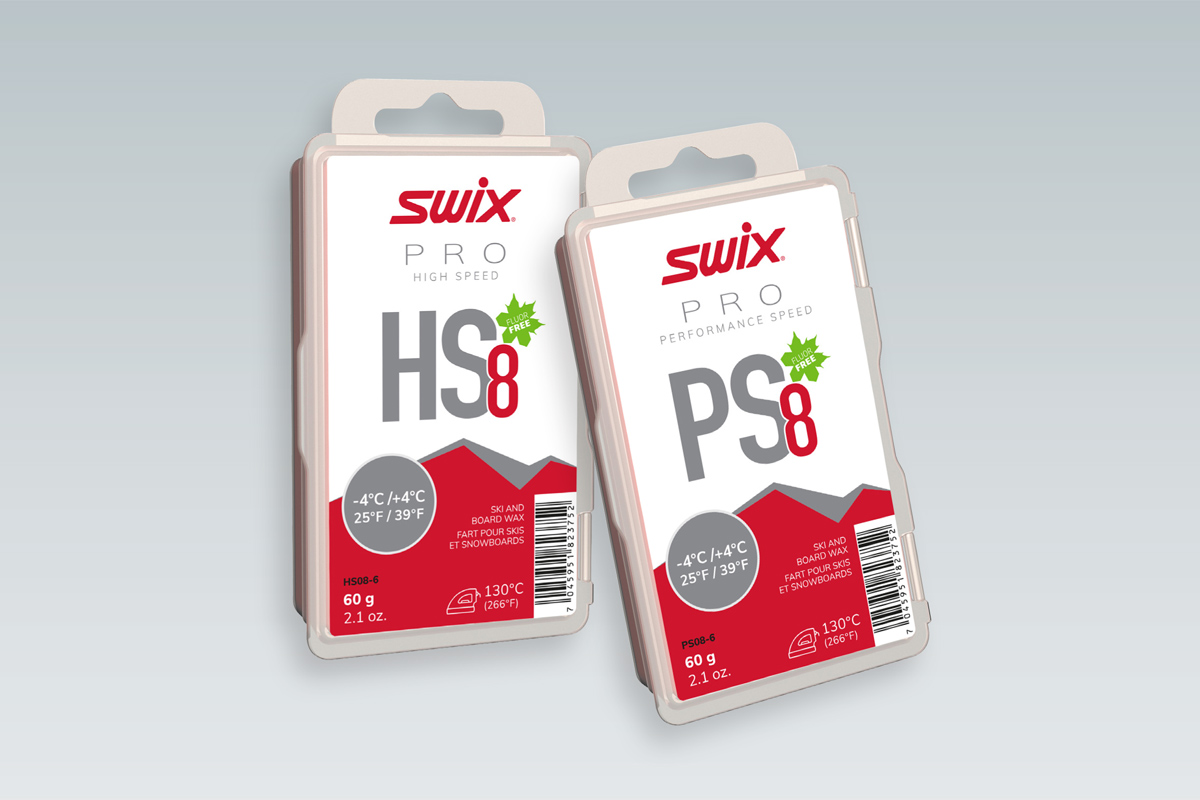 Originally slated for a 2022 release, Swix Pro will be available to consumers this fall. The early release, according to the company, is primarily due to the ban on fluorinated wax that FIS is instating at the beginning of the 2020-2021 race season. Certain lines of the wax are currently being tested on the World Cup circuit and, Swix says, are performing as well or better than their fluorinated counterparts.
Swix Pro is being released as three lines—Performance Speed, High Speed and Top Speed—which correlate to the current CH, LF and HF lines, respectively, and both solid and liquid waxes will be available in each line. All three lines are completely fluoro-free and are comprised of seven or eight substances—Swix is still dialing in the final recipe—each of which are approved by the Toxic Substances Control Act (TSCA) inventory. For more on the EPA audit of Swix, pick up the 2020 Gear Guide. And for more on the fluorinated wax ban, listen to Episode 2 of the Cross Country Skier Podcast, Racing in A Post-Fluorinated World with Fasterskier.com journalist Jason Albert.